BilbaoTriathlon with more than 500 enrolled exceeds the number of participants of the previous edition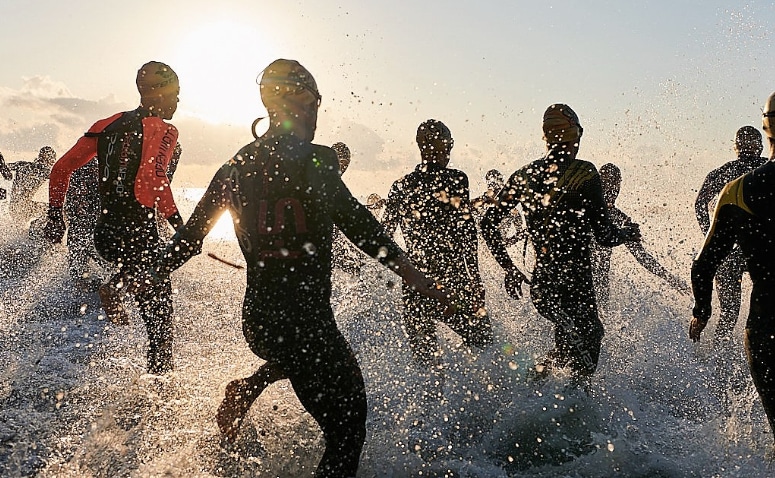 In the absence of 4 months for its celebration, the second edition of the Bilbao Triathlon already has 516 registered, 38 more than in its first edition. Mikel Elgezabal, winner of last year, will return to the second edition of the BilbaoTriathlon, as will Richard Calle, who has already confirmed his presence.
In the women's category, Virginia Berasategui, Martina Dogana and Itsaso Leunda, the top three classified last year, will meet again in this edition. The complete list of participants is available at www.bilbaotriathlon.com, as well as on Facebook and Twitter.
For this year, BilbaoTriathlon has set its enrollment limit at 650, thus expanding the 500 places from last year. Registration will remain at the initial 80 euros until 23:59 p.m. on February 1, at which time it will be increased to 92 euros