BKOOL and NTFU (Dutch Cycling Federation) launch Fietssport Europe League
The competition will review some of the most spectacular Gran Fondo in Europe.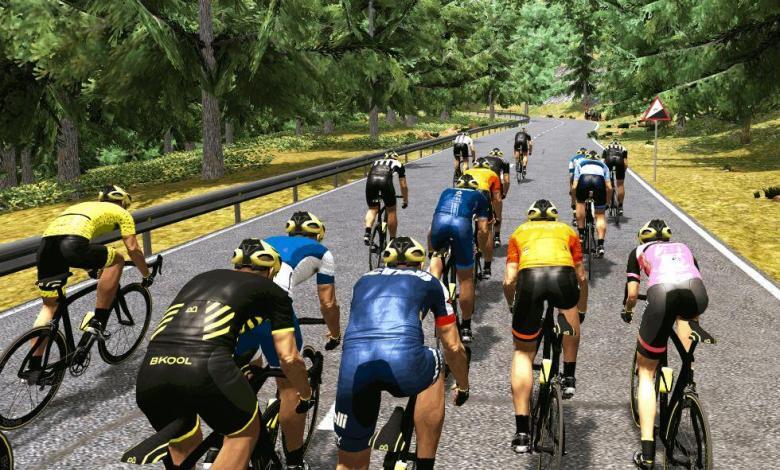 La virtual cycling competition will extend from 5 from November to 9 in December and will review some of the most spectacular Gran Fondo in Europe.
For the second time this year, BKOOL and the NTFU (Dutch Cycling Federation) join forces to host a virtual cycling competition.
After a successful first edition with more than a thousand participants from forty different countries last May, it is the turn of Football Europe League.
On this occasion, the virtual league will consist of stages with video tours of several European Gran Fondo races.
Participants will have the opportunity to compete on segments of the real routes of each race, from home and following the route in 3D or HD video.
From November 5 to December 9
The stages and dates selected are the following:
Let's go Brabant by Bkool (Netherlands): from November 5 to 12.
Alpe D'Huez (France): from November 13 to 19.
Trento (Italy): from November 20 to 26.
Limburg's Mooiste (Netherlands): from November 27 to December 2.
LBL Ardenen Classic (Belgium): from December 3 to 9.
What was to be the initial stage of the Vuelta a España 2020 is included.
The careful selection of routes includes from one of the most famous mountain passes in the world, to the route in Holland of what was to be the initial stage of the 2020 Tour of Spain.
Participants can even face the best part of the route of the Liège Bastogne Liège in HD video.
In the words of Diego Pantoja, Bkool press officer: "It is a pleasure to launch this exciting virtual competition with the help of the Dutch Cycling Federation.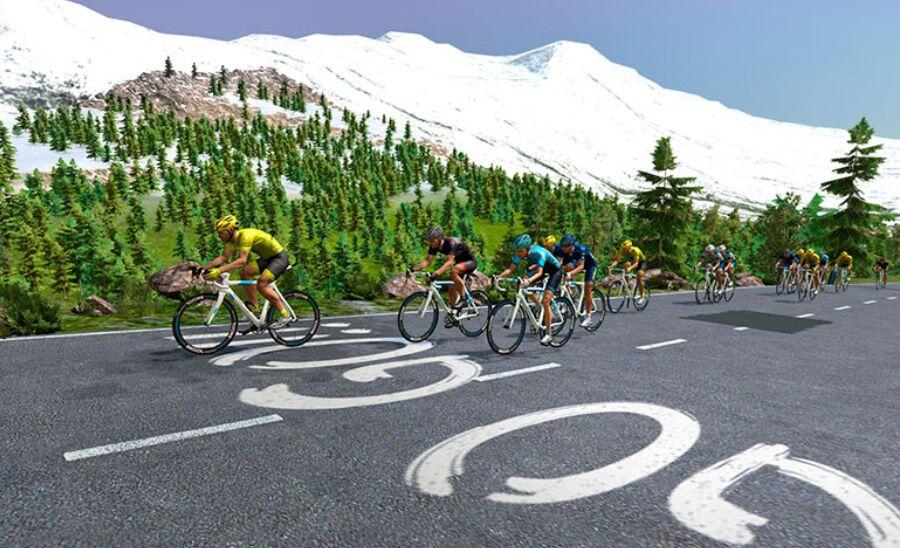 We have taken great care in the selection of stages, completing a unique competition, full of spectacular routes".
From the NTFU (Dutch Cycling Federation) they are also especially excited about the project: According to comments Harry Brands: "We are currently unable to enjoy cycle tourism or competitions due to the pandemic.
This has made us join forces with BKOOL to continue facilitating access to cycling competitions for our federation. "
How can you participate?
To compete in Fietssport Europe League by BKOOL it is only necessary to have a smart roller, register in bkool.com and complete each stage within the proposed dates.
You can also participate with a conventional cycling trainer if you use a heart rate monitor, a potentiometer or a speed and cadence sensor.
All new users will be able to do so free thanks to a 30-day trial available on bkool.com
Have you ever imagined being able to enjoy Gran Fondo races in another country without leaving home?
This November, the Fietssport Europe League transports you across the continent.
About Bkool
Bkool is a technology company that creates interactive and innovative solutions for sports and video-gaming. In the field of cycling, it has developed the most advanced and realistic training roller and simulator on the market.
In addition, with Bkool Fitness the company, with Spanish capital, enters the world of home fitness with an application for smartphones to be able to take classes with fitness instructors at home.
Its products are currently marketed in more than 30 countries.
Further information: www.bkool.com