Kristian Blummenfelt an August heart attack.
You will participate in 3 major races in just ten days.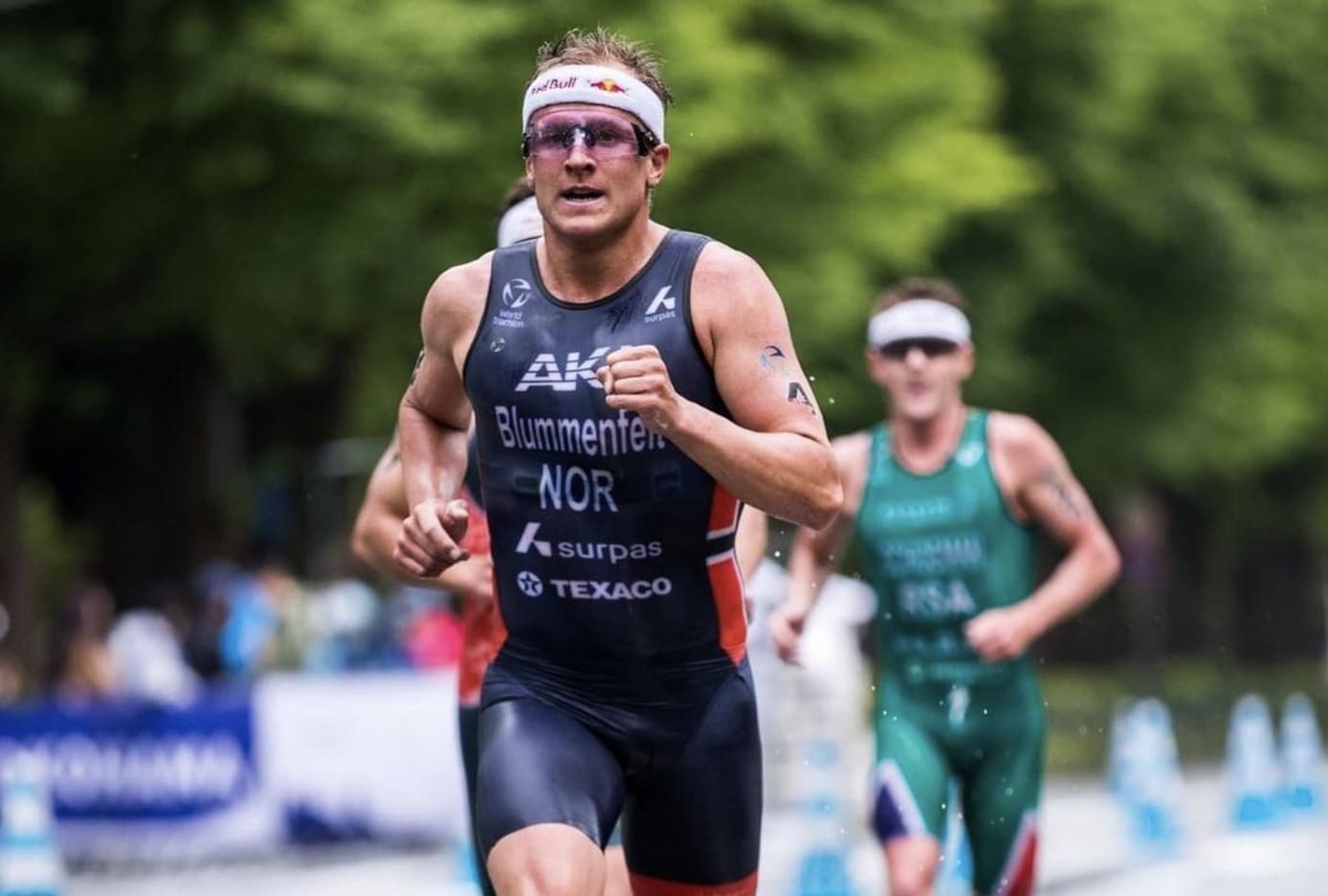 The Norwegian Kristian Blummenfelt, Olympic champion and number one in the world, and his compatriot Gustav Iden, have announced a calendar of competitions for this month of August with three major races in a span of ten days.
After competing in the PTO European Open in Ibiza and the WTCS in Yokohama, Blummenfelt is already preparing another new challenge for the month of August.
This will include the Paris test event, PTO Asian Open in Singapore, and the IRONMAN 70.3 World Championship In finland.
So if you make it to the top, you'll get a direct berth to the Games, the 70.3 world title, and the $100.000 PTO prize.
| Date | Event |
| --- | --- |
| Friday August 18 | Test Event Paris |
| Sunday 20 August | PTO Asian Open Singapore |
| Sunday 27 August | IRONMAN 70.3 Finland World Championship |
Blummenfelt explained to Jack Kelly on the latest 'How They Train' podcast that his busy schedule will include extensive travel. "There is a direct flight from Paris to Singapore on Friday at 22:50. So you arrive there at 18:00 or so. It is possible to combine both races. I hope I can sleep well on the plane and arrive fresh for the race on Sunday"He commented.
"Nor is it about winning the Test event. You just want to have the experience, know the route and do the preparation. Your result doesn't really matter as long as you win next year.", he claimed.
Blummenfelt added that he would rather win the PTO race, since there is a $100K prize on the line, than win the test event.
The main objective of the Test Event is to familiarize yourself with the course and get an idea of ​​what needs to be done in the next 12 months to be in a position to win it.
The hectic 10-day schedule will culminate with Blummenfelt defending his IRONMAN 70.3 World Championship in Finland.
It will be quite a challenge for the Norwegian, but he will surely give us a fantastic show.