Triathlon News
Briton Alex Yee «flies» with 13:26 in a 5.000
The Briton has achieved his personal record in the distance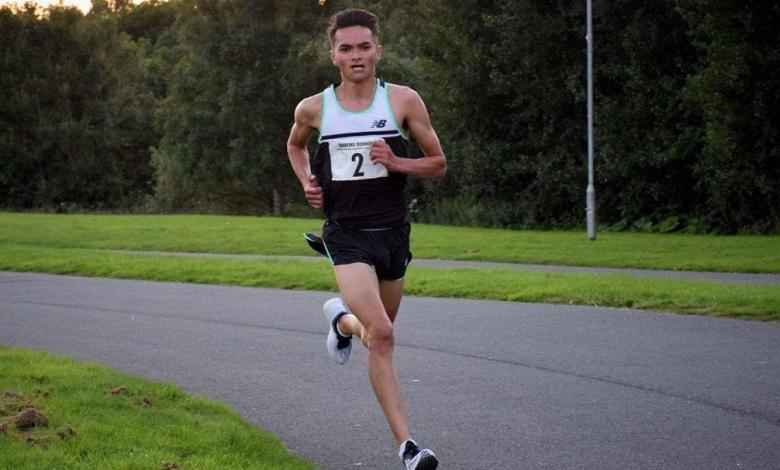 The young British triathlete Alex Yee has once again shown everyone that he is one of the best runners on the triathlon circuit with a brand of 13:26 in a 5.000 played in Barrowford (UK) this weekend.
In the test where Alex was second, he ran to a 2 mean: 41 min / km also achieving his personal record in this distance. Last year he managed to do 13:30 in a 5k of the English Diamond League.
In the same test participated Jonathan Brownlee who finished in 8th position with a time of 13:46.
Mario Mola the King of the sprint Triathlon race
Mola has got go down 3 times of the 14 minutes in the 5 kilometers of the foot race, in addition has downloaded 23 times of the 15 minutes, which makes him the best runner in this distance.
His best brands have been in Hamburg 2015 (13: 55), Mooloodaba 2014 (13: 55) and Hamburg 2018 (13:59) to which should be added the Abu Dhabi with 14: 00.
Mola, who is now running on the track, participated this weekend in a test in the Balearic Islands about 3.000 meters where he made a mark of 8: 07.82
He has the second best distance time in his country.
With his spectacular time of 13:26 Yee, he ran below the previous record in the UK although the winner of the test, Marc Scott, has been the one to set it at 13:20
Alex commented on social networks
«Racing!
13:26 5k, under the previous British record. Classy running from @ marcscott21 for the new British record. Hungry for more! »
https://www.instagram.com/p/CDrXLWZBBO1/?utm_source=ig_web_copy_link