Looking for an LD / MD by the end of the season? ICAN Triathlon Gandia, your option
With more than 500 registered today, the competition offers 3 distances to choose from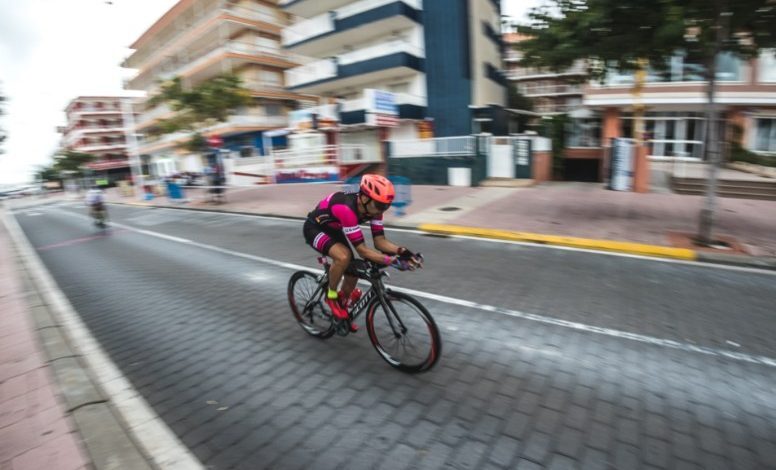 One of the most charismatic events on the national calendar and the only long-distance event that was held in 2020, ICAN Triathlon Gandia, is on its way to the 2021 edition on October 16.
With more than 500 registered today, the competition offers 3 distances to choose from
SINGLE FULL: 3,8 km swimming + 180 km cycling + 42 km running
HALF: 1,9 km swimming + 90 km cycling + 21 km running
SHORTS: 1,3 km swimming + 30 km cycling + 7 km running
Gandía an ideal place to unite tourism and triathlon
The test will have its nerve center on Gandia Beach where the exit and the goal will be located.
Gandía is a quiet and unique city, with a high quality of life, which offers its visitors and residents its commitment to the development of Responsible and Sustainable Tourism.
In it you can enjoy the sun relaxing on its beaches, or walking through its forests and mountains, accompanied by its diverse fauna and enjoying the views offered by the nature of its surroundings.
It has more than 5 km of coastline and more than 500.000m² of fine sand where you can sunbathe, practice sports or disconnect in a natural environment that will delight visitors
Gandía is a well-known tourist destination that combina beach, Natural spaces, culture e history, And a excellent gastronomy.
For more information visit https://www.visitgandia.com/
Access to the city from any Autonomous Community is very agile, in addition to being only 1 hour from the airport.
In addition, the participants will pass during the cycling segment through the towns of Xeraco, Xeresa y Taverns along the coastline.
Tavernes de la Valldigna it is situated in a horseshoe-shaped valley enclosed by mountain systems
Circuit map
This within the national ranking of triathlon MD and LD
The medium and long distance tests of the ICAN Triathlon Gandia, this 2021 will be part of the National ranking of MD and LD Triathlon of the Spanish Triathlon Federation, so a good participation of professionals is ensured.
FETRI 2021 Medium and Long Distance Triathlon Ranking Calendar
A family atmosphere
The ICAN Triathlon Gandia, is a perfect test to be accompanied by the family, in addition to all the tourist and gastronomic facilities in the area, the public will be able to follow the participants in the test from various strategic points of the competition, thus being able to encourage them
Open enrollment process
The registration process is open and progressing at a good pace, in an edition where the maximum number of participants is limited to 1.000 triathletes between all the tests.
More information and registration https://www.icantriathlon.com/