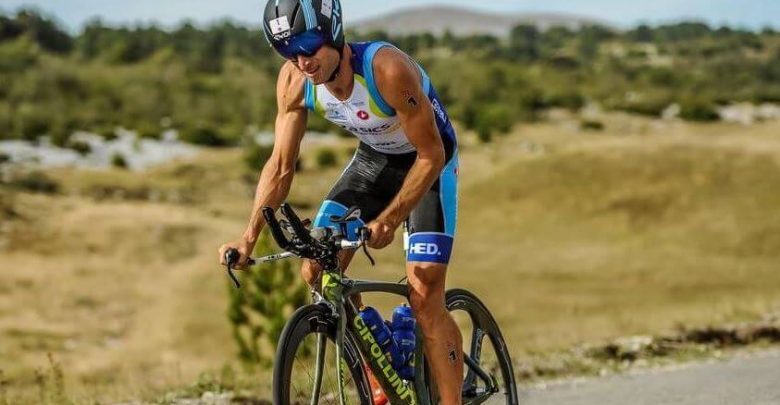 Marcel Zamora tells us his goals this season where he will try to get his sixth Embruman.
The five-time champion of the Ironman of Nice and Embrunman Marcel Zamora closed last season with a sixth place in the Ironman from Malaysia, which meant its 25º ironman finished.
The Catalan has presented his schedule of competitions for this 2017 where winning his 6º Embrunman will be the main objective.
Marcel Zamora Calendar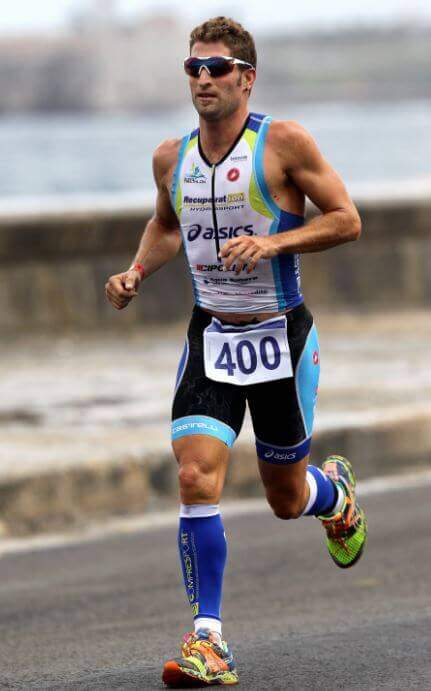 The June 5 will compete in the very tough Ventouxman in France. Subsequently the July 15 will travel to Slovakia to compete in the Oravaman. The August 15 will be the big date for Marcel where I will try to win "his" again Embrunman and a few days later the 3 of September plans to run Trigames also in France.
Photos: marcelzamora.com
You may also be interested in this