Challenge Family Calendar 2023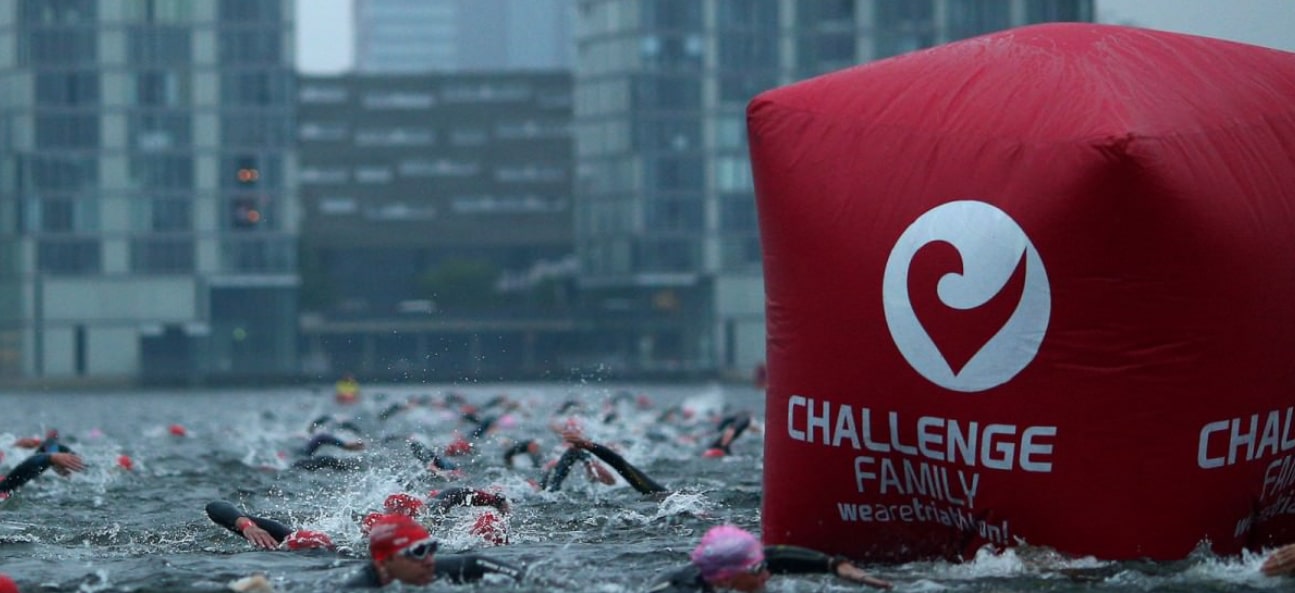 This is the franchise testing schedule Challenge Family that are disputed in the year 2023.
In total there will be 34 events between medium and long distance tests.
In addition, Spain will have 3 tests, Challenge Salou, Challenge Peguera-Mallorca and Challenge Mogán.
Check the full schedule for the 2023 season.
Challenge Family Triathlon Calendar 2023
You can check the official website at the following link: https://www.challenge-family.com/races/