Korona Madrid Triathlon 2020 circuit calendar
We already have the provisional dates of the test calendar of the Madrid circuit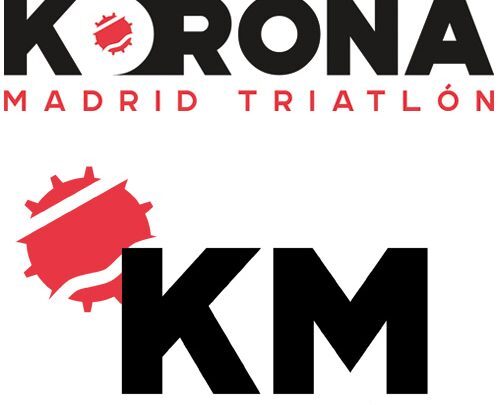 The community of Madrid will have 2020 again on Korona Madrid Triathlon, for an 5 circuit triathlon tests and duathlon that will crown the most complete club in Madrid.
The circuit includes time trial tests by teams of road duathlon y cros, for an duathlon MD ytsprint riathlons, olympics and middle distance.
Each test is different.
Tactika Sports Culture relaunches this triathlon and duathlon circuit in Madrid for 2020, all different, and for all types of duathletes and triathletes.
The objective of the circuit is to prioritize the participation of clubs and "Crowns" the most complete club in Madrid in different disciplines and distances.
In the absence of approval in the Asambela of the Madrid Triathlon Federation these are the provisional dates:
Korona Madrid 2020 Calendar
| | | |
| --- | --- | --- |
| Test | Date | Market |
| Ecodumad Cros | February 15 | Duathlon Cros, |
| Duathlon of the Jarama | 8 March | Duathlon MD, Olympic Duathlon |
| Ecodumad Road | 15 March | Duatlón Time Trial by team |
| Aranjuez Medium Distance Triathlon | May 10 | Medium Distance Triathlon |
| Ecotrimad | 13-14 June | Medium distance triathlon, olympic, sprint |
The circuit will begin with the 9th edition of Ecodumad Cros, the February 15.
The second test will be the Duathlon of the Jarama, on March 8 with headquarters in Fuente el Saz - Algete.
This new duathlon WITHOUT DRAFTING, includes a medium-distance duathlon and an Olympic-distance duathlon in a very fast circuit between Algete and Fuente el Saz.
The March 15, the third circuit test will take place Ecodumad Road. Duathlon Time Trial by teams. We will communicate the new headquarters shortly
The 10 of May begin the triathlon tests of the Korona circuit with the Aranjuez Medium Distance Triathlon, limited to 600 participants.
A triathlon with its swimming and boxes at the Aranjuez Canoeing Club and with the finish line 50 meters from it, after three laps of the race in the beautiful gardens of the Príncipe del Real Sitio de Aranjuez.
The final of the circuit will take place in the 13 and 14 of June in the 10 edition of Ecotrimad, and a traditional and classic triathlon in the regional and national calendar.
As is traditional, on Saturday it will host the medium distance and Olympic events without drafting.
On Sunday the sprint and Olympic triathlons with drafting will take place. The Ecotrimad awards ceremony will include the Korona Triathlon Madrid podium.
Registration will open the last week of November
The Korona Triathlon Madrid circuit will open the registration to all the tests the last week of November and includes different offers and promotions
Further information: koronamadrid.com