Triathlon News
Classification calendar Spain Duathlon 2020 Championship
In 2020 there will be six venues to get a place in the Soria 2020 Duathlon Spanish Championship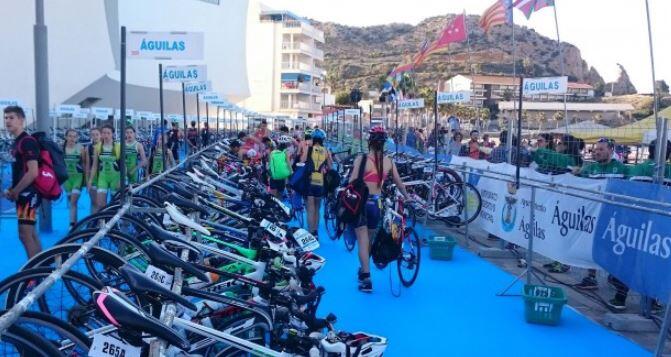 Six qualifiers will put into play the elite places of the Spanish Duathlon Championship Soria 2020, which will take place on April 4-5.
Will be the evidence of Oviedo, Berlanga de Duero, Eagles, Poio, Tomelloso y Peguera.
Oviedo will grant places in the GGEE for the European Championship in Punta Umbría
In the competition that will take place in the Asturian capital you can also get five places in each age group for European Championship to be held in Punta Umbría on March 7 and 8.
All the qualifiers for the next national duathlon are grouped in the months of February and March.
Qualifiers for the Spain Duathlon Championship 2020
| | | |
| --- | --- | --- |
| Date | Headquarter | Community |
| 02/02/2020 | Oviedo | Asturias |
| 08/02/2020 | Berlanga de Duero | Castile and León |
| 16/02/2020 | Eagles | Murcia |
| 23/02/2020 | Poio | Galicia |
| 15/03/2020 | Tomelloso | Castilla la Mancha |
| 29/03/2020 | Peguera | Majorca |