Dates for Club La Santa IRONMAN and IRONMAN 70.3 Lanzarote 2023
Club La Santa has published its calendar for 2023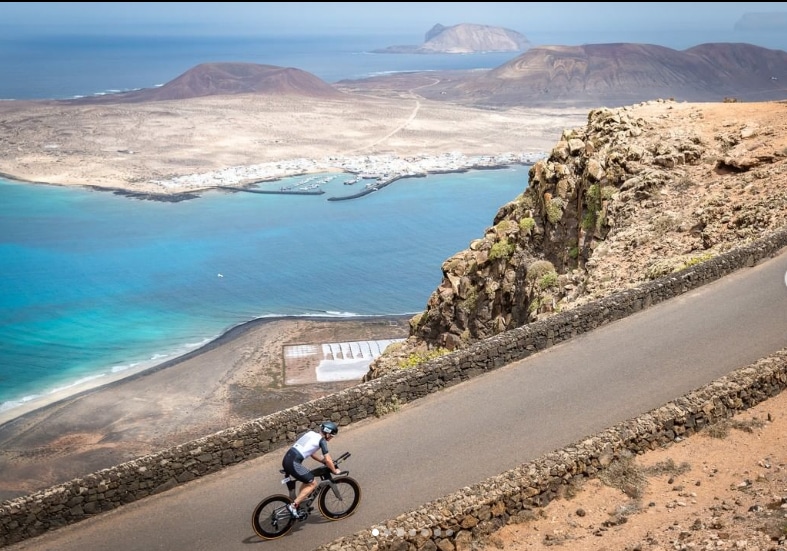 Club La santa has launched the test calendar for the year 2023, where IRONMAN Lanzarote and IRONMAN 70.3 Lanzarote are in the lead.
It also organizes tests such as the 4 Stage, Volcano Triathlon or the Lanzarote International Running Challenge.
The IRONMAN 70.3 Lanzarote will be held on March 18 and the IRONMAN Lanzarote on May 20.
This is the complete calendar for 2023
Calendar Club La Santa IRONMAN Lanzarote 2023
4 Stage Mountain Bike Race Lanzarote: January 28 -31
Volcano Triathlon: February 25
IRONMAN 70.3 Lanzarote: Winners will be announced in March
IRONMAN Lanzarote: 20 jersey
night run: 18 November
Lanzarote International Running Challenge: 19-22 November
More information on Club La Santa