The Head Swimrun Series is back
Your calendar for the 2022 season is already known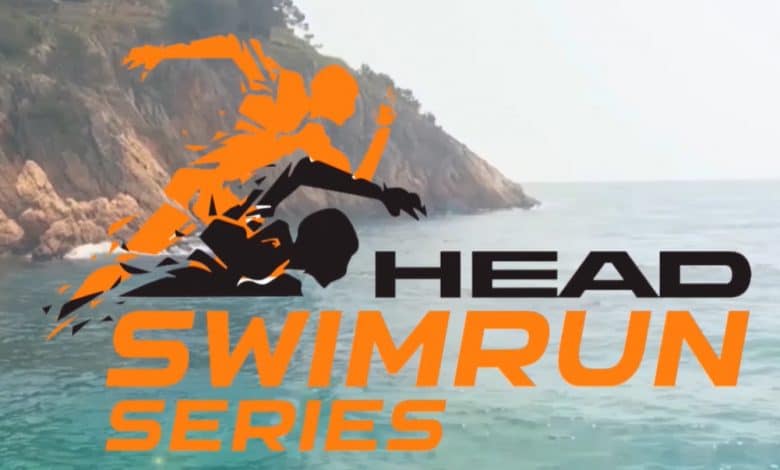 After almost two years without the Head Swimrun Series As a result of the health crisis, this year 2022 we return with more desire than ever and with one of the largest circuits so far.
This year the circuit has 10 tests distributed throughout the Peninsula, located in Catalonia, Valencia, Murcia, Madrid y Canary Islands. And like other years, expanding the Head Swimrun Series to the neighboring country: Portugal.
Also, for the first time, in addition to the couple categories (masculine, feminine and mixed), the individual categoryl, both for masculine and feminine as well as for mixed.
Calendar 2022 Head Swimrun Series
This is the calendar for the year 2022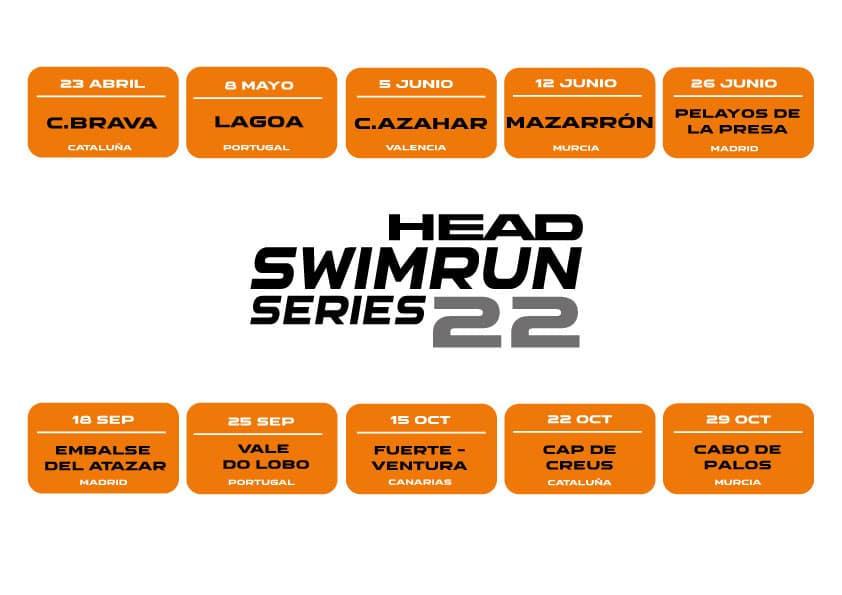 Calendar 2022 Head Swimrun SeriesMore information: https://www.headswimrunseries.com/