Mediterranean Calendar 2022 Triathlon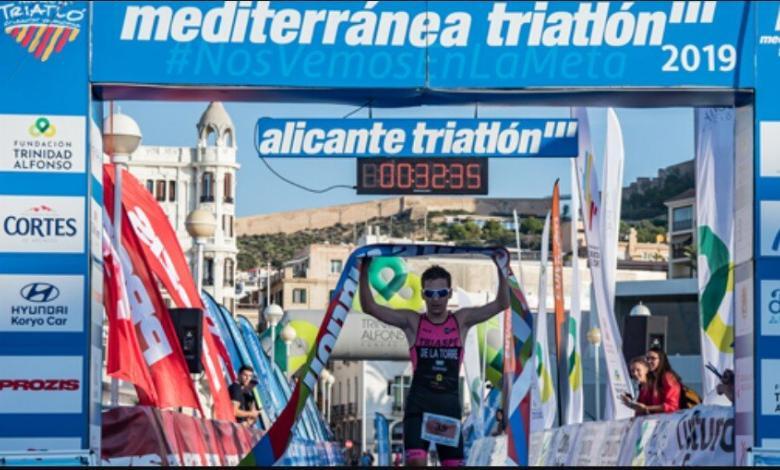 One of the most popular circuits in Spain, the Mediterranean Triathlon It has already revealed its dates for the competitions to be held in 2022.
Three venues, Valencia, Castellón and Alicante will be part of the circuit that returns in full force for next season.
The competition will start in May and end in September.
Mediterranean Calendar 2022 Triathlon
Alicante: May 14-15
Castellón: 2-3 July
Valencia: 3-4 September
Learn More http://www.mediterraneatriatlon.com/