Triathlon News
FETRI 2021 Medium and Long Distance Triathlon Ranking Calendar
There will be up to a total of 15 more events in national territory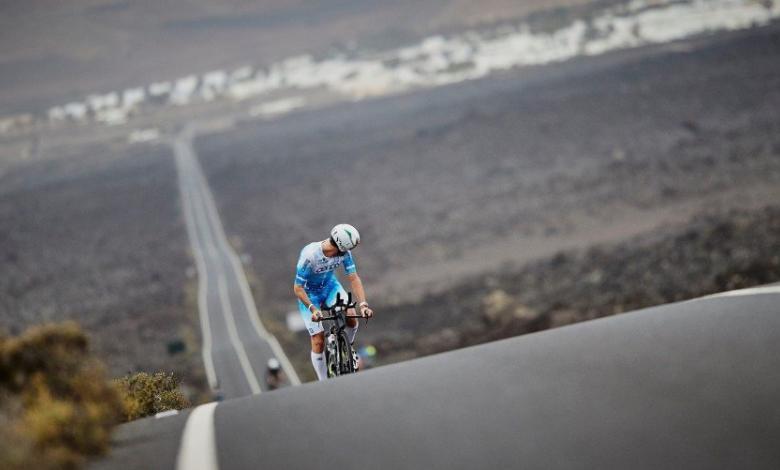 The Spanish Triathlon Federation increases its commitment in 2021 to Medium and Long Distance, promoting the Spanish Cup for Medium and Long Distance Triathlon.
For this it has implemented a Medium and Long Distance Ranking which will include the Spanish Medium and Long Distance Championships, Cup events and up to a total of 15 events more in national territory
Spanish Cup Triathlon Medium and Long Distance Trials
A total of six tests will make up the Spanish Cup of Medium and Long Distance Triathlon, and two of them will be the Spanish Championships of both distances.
Half Triathlon Pamplona, 15 th of May
Spanish Long Distance Triathlon Championship, May 30
Half Triathlon La Rioja,June 19.
Spain Middle Distance Triathlon Championship, September 18
Half Triathlon Ibiza, October 24
Half Triathlon of Seville, October 30
The 8 IRONMAN tests will enter the national Ranking.
Among the ranking competitions, there are the eight tests planned by IRONMAN in Spain and whose classifications will award points for the Ranking, which will be financially endowed for individual classifications.
El IRONMAN 70.3 from Marbella, On April 25, it will be the first test with points for the FETRI Medium and Long Distance Triathlon Ranking, and the 70.3 from Mallorca the second, on May 8.
The rest of the IRONMAN tests that will also have punctuation will be IRONMAN Mallorca, on May 15; Lanzarote, on May 22; 70.3 Andorra, July 4; Vitoria, July 11; Barcelona y 70.3 Barcelona, on October 3, and 70.3 Lanzarote, the October 9.
El complete calendar will be known during the first fortnight of the month of January, but progress has already been made that by deepening the agreements and relationship between FETRI and IRONMAN, the eight events held in Spain are incorporated into the Ranking.
The Spanish Cup will award Elite, Age Group and Club titles
The individual economic prizes will come out of the classification of the national Ranking of Medium and Long Distance, which also integrates the scores obtained in the six events of the Spanish Cup of Medium and Long Distance Triathlon.
More information in Regulatory Bases of FETRI 2021 Competitions.