Trialton World Series Calendar 2023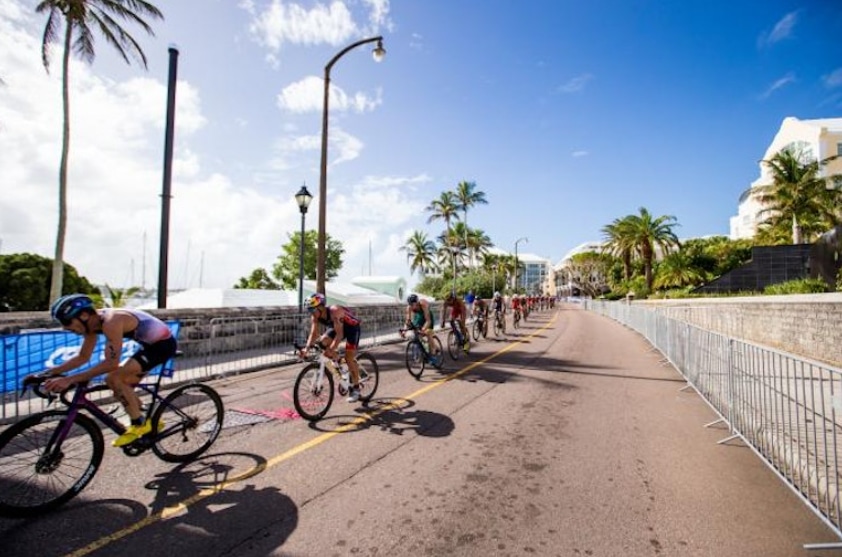 World Triathlon has announced the calendar for the 2023 season of the Triathlon World Series.
The 2023 WTCS season start as usual in Abu Dhabi on March 3-4 and will continue in Yokohama (Japan) on May 13.
Hamburg (Germany) will be held on July 13-16, Sunderland (UK) on July 29-30 and to culminate Pontevedra, Spain, will host the Grand Final on September 22-24.
Hamburg will host the Sprint & Mixed Relay World Championships.
Paris will host the Test Event between August 17 and 20 and the island of Ibiza, the Multisport Championships.
At the moment the calendar has 7 competitions but some more could be added.
WTCS 2023 Schedule
March 3-4 – Abu Dhabi, UAE (Sprint)
May 13 – Yokohama, JPN (Standard)
May 27-28 – Cagliari, ITA (Standard)
June 24-25 – Montreal, CAN (Sprint)
July 13-16 – Hamburg, GER (Super-sprint)
July 29-30 – Sunderland, GBR (Sprint)
September 22-24 – Pontevedra, ESP (Standard)
More information https://triathlon.org/