The Super League Triathlon returns in 2022 with 5 tests.
The calendar for this 2022 has been published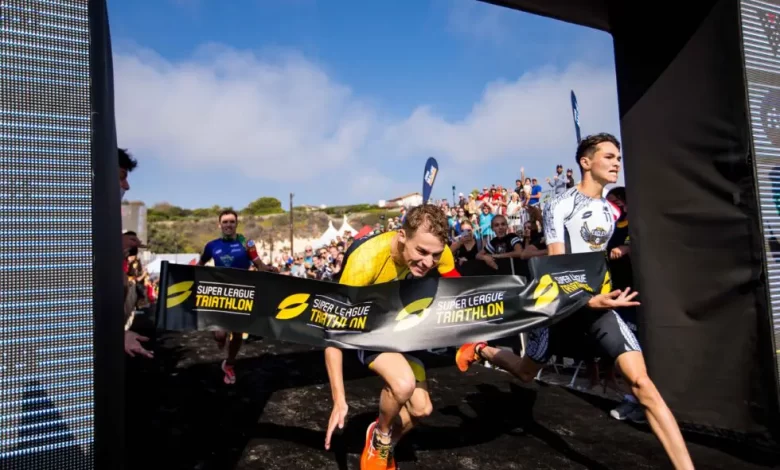 the racing circuit Super League Triathlon returns with force this year in what will be his biggest season to date.
It will receive the fastest triathletes in the world in 5 heart-stopping races throughout September and October 2022, with more coverage and insights than ever.
This year the SLT will visit London, Munich, Malibu and Toulouse, with a Grand Final yet to be announced.
Calendar Super League Triathlon 2022
London, September 4
Munich, September 11
Malibu, September 17
Toulouse, October 2
Grand Final, October 29
Fans will have a lot to say this season
Also new in 2022, fans will have the opportunity to to be team owners.
Fans who sign up to become owners will help decide which athletes will be recruited in the team, giving the opportunity to participate in this competition and have an impact on who could win in 2022.
They will also be able to give their opinion on other issues of the team, from el kit design to major tactical decisions.