XTERRA EMEA 2023 Calendar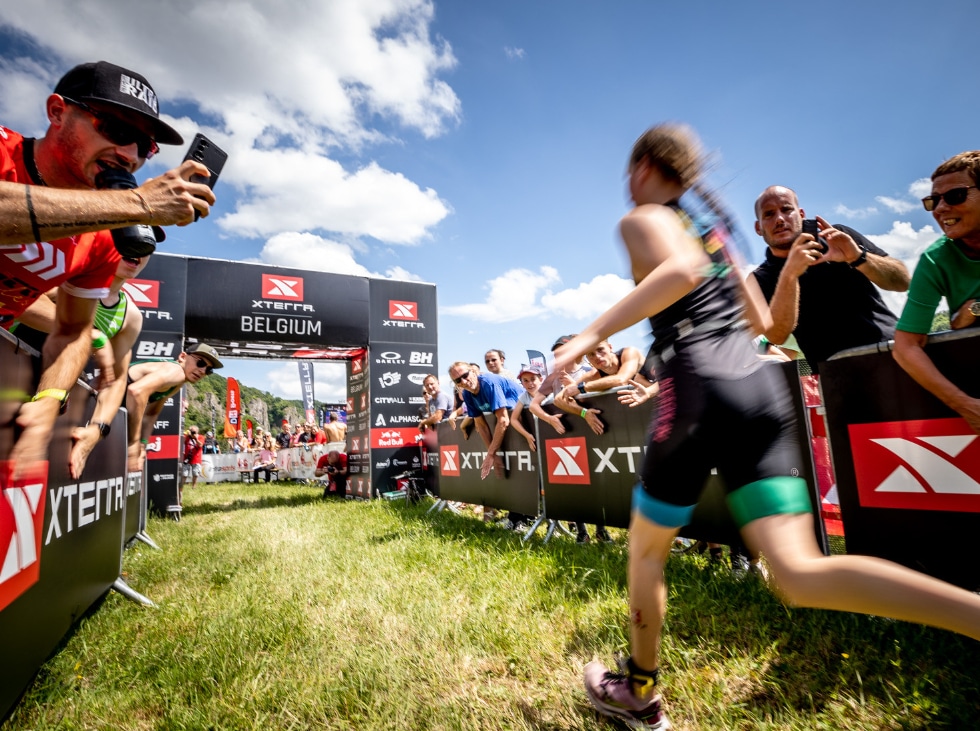 XTERRA has released the testing schedule for the 2023 season.
This season the EMEA circuit, made up of 13 countries, iIt will include 20 full distance races.
Also this year the new World Performance Index (WPI) will be used for the first time to determine the EMEA Tour champions.
Everything will start in the XTERRA South Africa , on January 21 at the hands of Conrad Stoltz, 4 times world champion of the specialty and with 53 victories in the franchise.
The last stop of the circuit will be the XTERRA Sardinia October 14.
El European Championship this year it is held in the Citadel in the XTERRA Belgium andJune 8
Spain returns this 2023 to be part of the circuit with the test XTERRA Costa Brava.
---
---
This is full schedule.
XTERRA EMEA 2023 Calendar
January
March
April
May
June
July
August
September
October