Changes to the IRONMAN 70.3 World Championship for 2021 and 2022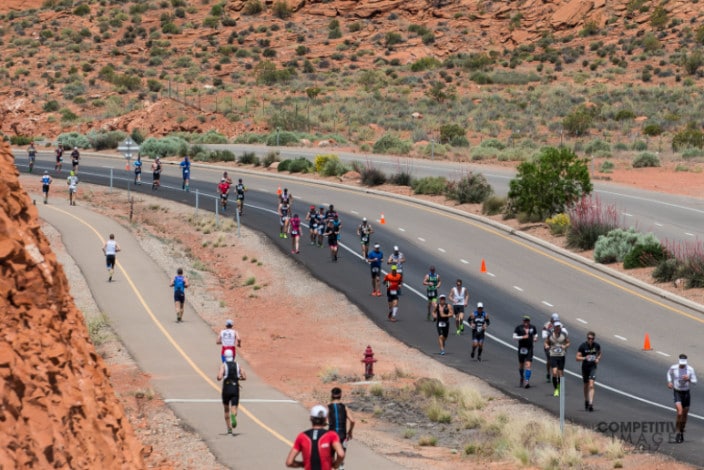 IRONMAN has announced that it will make changes to the IRONMAN World Championships competitions for the years 2021 and 2020.
The decision has been made due to the impact that the pandemic is having on a global level
In a statement they comment:
«Travel restrictions between countries are expected to prevent up to half of the participants from traveling to the IRONMAN 70.3 World Championship in St.George.
Based on this, the race will take place in a single day with the men's and women's competitions on Saturday, September 18.
Additionally, the 70.3 IRONMAN 2022 World Championship that was scheduled to be held in Taupō, New Zealand will now also be held in St. George, Utah, with a
The 70.3 2023 Championship, to be held in Lahti, Finland, "will continue as planned.«.
The eyes on the IRONMAN Kona
After this news, the triathlon world begins to look to the IRONMAN World Championship scheduled for October 9, 2021 in Kona.
The state of Hawaii has recently re-implemented restrictions on social gatherings, limiting them to 25 people outdoors and imposing 50% capacity in bars and restaurants.
However, professional events of more than 50 people will be considered on a case-by-case basis by the county in which they are located.
There are also travel restrictions on entering Hawaii, with quarantines imposed for unvaccinated travelers and for those coming from outside trans-Pacific countries or the U.S.