Trend
Cameron Wurf breaks his record in the 5.000 meters at the age of 38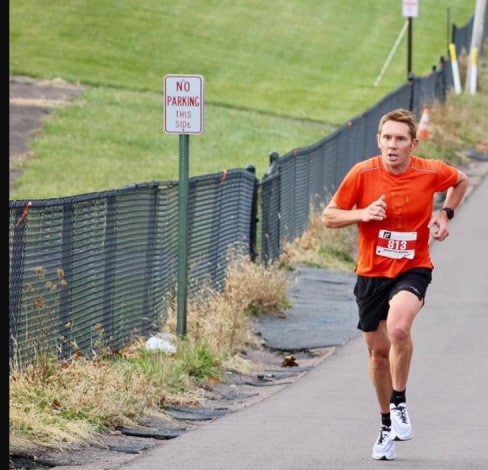 Cameron Wurf ran at 3:13 min / km
The Australian triathlete Cameron Wurf does not stop surprising us, he competes with the INEOS professional team in addition to participating in IRONMAN tests and now he has achieved his best time in the distance of 5 kilometers.
He has done it in a race in the United States, taking advantage of Thanksgiving.
Cameron completed the race with a Official time of 16:05 at a pace of 3:13 min / km
Strava data
These are your career data that you have posted on the Strava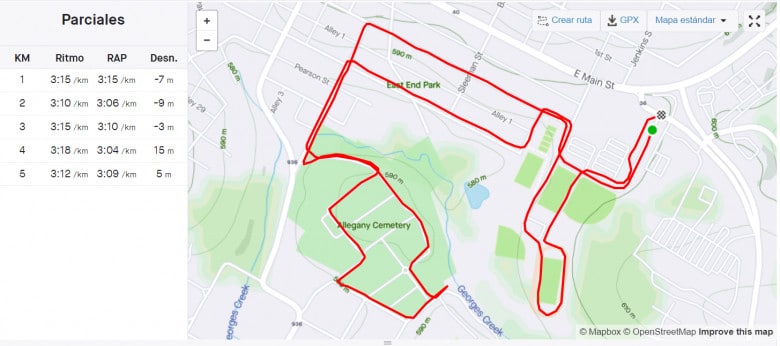 Wurf commented on social networks: «I had a blast at this local Turkey Trot. PB 16:05 and victory 35-39 and overall. Sorry kids. Happy Thanksgiving, my American friends«.
See this post on Instagram