Cameron Wurf of IRONMAN Hawaii to participate in the Santo Domingo World Cup
He will compete for the first time in an ITU World Cup.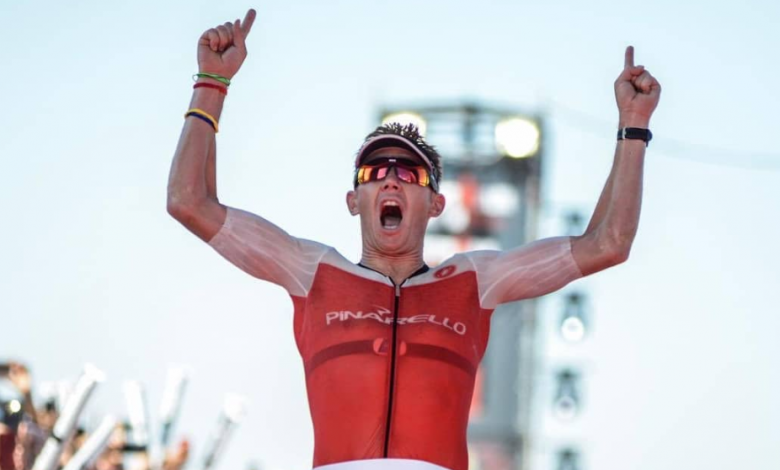 The Australian triathlete Cameron Wurf will compete for the first time in the Santo Domingo World Cup to be held this Sunday 10 November
He will be the oldest veteran of the race and will compete with athletes up to 15 years younger than him.
In his Instagram account Wurf commented:
"Absolutely upset for my first event @worldtriathlon…:«If you don't bet anything, you don't win anything"
"Absolutely crap? Ing myself for my first @worldtriathlon Event ... Nothing Ventured Nothing Gained?"
This year has been fifth in Kona
Wurf is a specialist in long-distance testing Hawaii IRONMAN record in the cycling sector besides having achieved this year the IRONMAN Italy record with 7:46:54 (11º best time in the distance) 1 month before IRONMAN Hawaii.
Also, this year in Kona, it has been fifth overall with a time of 8: 06: 41.
Last year he participated in 8 Ironman, finishing in 7 of them in the Top 5 final
It will be a spectacle to see him compete in a test on Olympic distance.