Cameron Wurf will be at the Tour de Wallonie with INEOS
The Tour de Wallonie that starts today has 4 online stages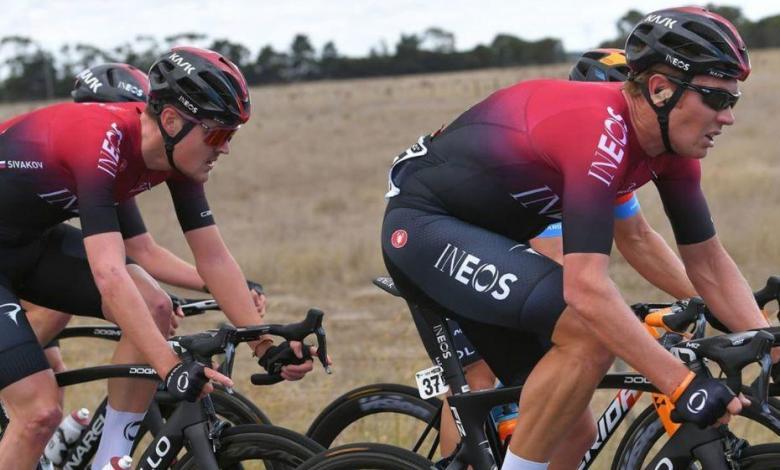 The Australian triathlete Cameron Wurf returns to competition in the Wallonie Tour in Belgium
Wurf, who has already participated with INEOS in several competitions, will be on the starting line with 6 colleagues.
Back Banging Elbows in Belgium ??? https://t.co/84Hfb64wW1

- cameron james wurf (@cameronwurf) August 15
4 days, 4 stages, 750 kilometers
The Tour de Wallonie, which starts today, is a 4-day competition with 4 online stages
2019, a great season for the trialteta
Last year Wurf participated in the IRONMAN World Championship from Hawaii where he finished in fifth position and has the cycling segment record in this test.
2019 was a great season as he achieved victory in the IRONMAN Australia and Italy with a record included. In Italy got a time of 7: 6: 54.