Triathlon News
Penultimate Cameron Wurf at the Santo Domingo World Cup
Cameron Wurf has been this fifth year in Kona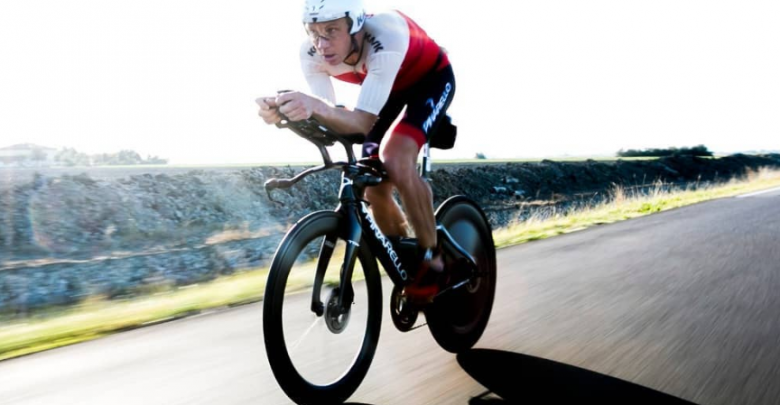 The bet of the Australian triathlete has participated for the first time in a Triathlon World Cup It did not go well for him as he finished in the penultimate position.
Cameron Wurf, fifth in Kona this year, he wanted to test himself in ITU competition competing alongside triathletes up to 15 years younger than himself and has finished in the penultimate position of the test,
The victory has been for Matthew Mcelroy with a time of 1: 39: 03, followed by Kevin Mcdowell (1: 39: 22) and for Morgan Pearson (1: 39: 31) third.
Cameron finished the test with a time of 1:50:14 in the 47th final position
Fifth at Kona this year and record at IM Italy
Wurf is a specialist in long-distance testing Hawaii IRONMAN record in the cycling sector in addition to having achieved this year the IRONMAN Italy record with 7: 46: 54 (11th fastest time in the distance) 1 month before IRONMAN Hawaii.
Also, this year in Kona, it has been fifth overall with a time of 8: 06: 41.
Last year he participated in 8 Ironman, finishing in 7 of them in the Top 5 final