Camila Alonso overcomes the first time taking of the Galician Center of Sports Technification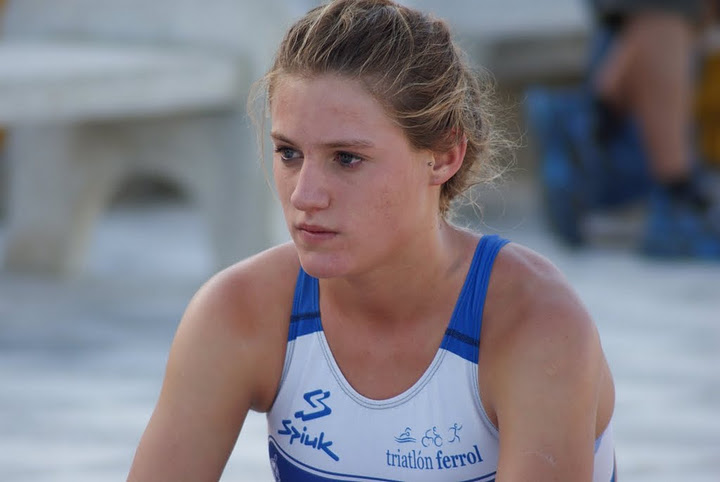 The Galician Triathlon Federation conducted a running and swimming test to the scholarship athletes at the Galician Center for Sports Technification in Pontevedra.
Despite dragging the soleus of both legs since last season, Camila Alonso successfully completed the test.
The Ferrolana acknowledged that "the week before the timing was fine, although running I noticed the loaded solos. There are things to improve but I am happy ". The triathlete follows a treatment with a physical therapist to end some physical problems that appear after days of loading and cycling.
Before starting the duathlon season in her second year of junior category, Camila Alonso will look for competitive sensations this Sunday. The Cross de Compostela Concello de Santiago, scoring for the Galician cross-country circuit, will be his first appointment of the year.