First specific Camp of TRIATHLON and ENGLISH in San Javier (Murcia)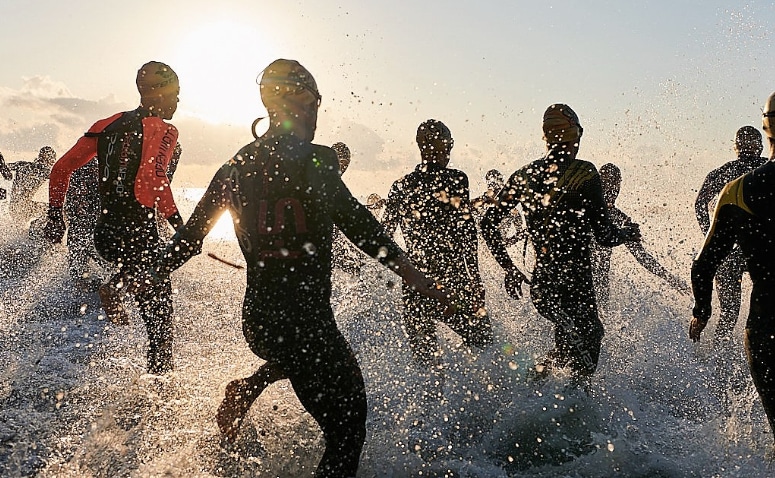 This summer the first specific TRIATHLON and ENGLISH camp will be held in San Javier (Murcia).
It is aimed at young people who already know the sport or even want to start practicing it (there will be level groups), the camp will last one week (with two dates available) and there will be daily training sessions, training talks in English and Spanish ( sports psychology, sports injuries, nutrition and sports, use of the gym at their age, etc.) and daily English classes. On the last day there will be an open house competition for family and friends, with commemorative t-shirts and trophies.
British triathletes have been invited and we will have the collaboration of a British triathlon coach (from Leeds). All the information about this camp can be found in this link
Only federated triathletes in the Region of Murcia, as well as the triathlon technification of the different Autonomous Federations, will have a discount of € 40. Places will be 20 triathletes per week (in turn, training groups by levels) and will be in strict order of registration.
Enjoy the triathlon and meet Spanish and British triathletes, training as a triathlete!