The Spanish Middle Distance Championship advances its date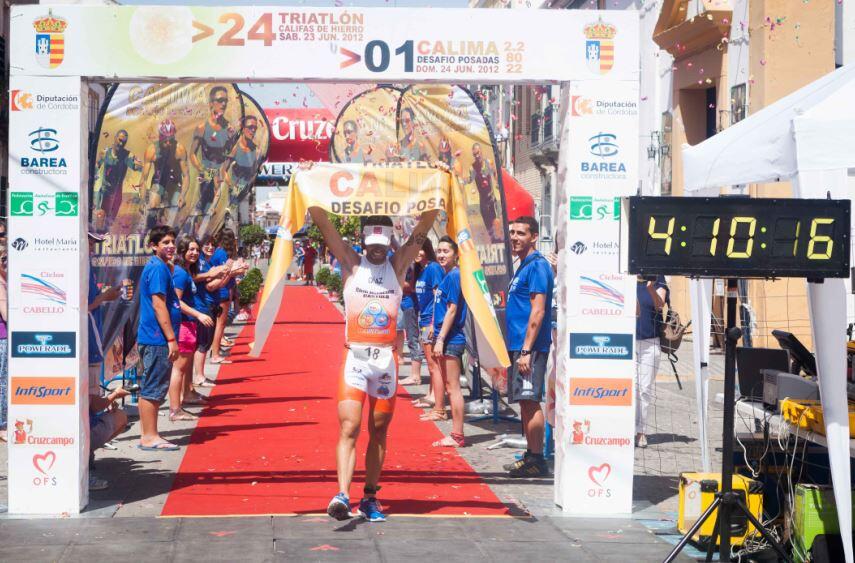 The organization (Posadas City Council, Andalusian Federation of Triathlon and Ofsport) of the XXV Triathlon Iron Caliphs and II Calima Challenge Posadas (Championship of Spain of Average Distance) informs that due to causes beyond the control of the same, and due to a modification in the traffic regulation regulations of the 2013 Traffic Department (BOE number 22, of 25 in January), it is obliged to Advance the date of celebration of the competition, moving to the weekend of the 24 y August 25.
After several months of efforts to try to maintain the initial date, and before the refusal on the part of the authorities, the organization regrets having to announce this unwelcome modification in the calendar.
In that sense, the organization will refund the full amount of the registration, attending to the needs of those people who can not participate in the new dates.
More information http://www.triatloncalifasdehierro.com/