Duathlon European Championships in Limerick (Ireland)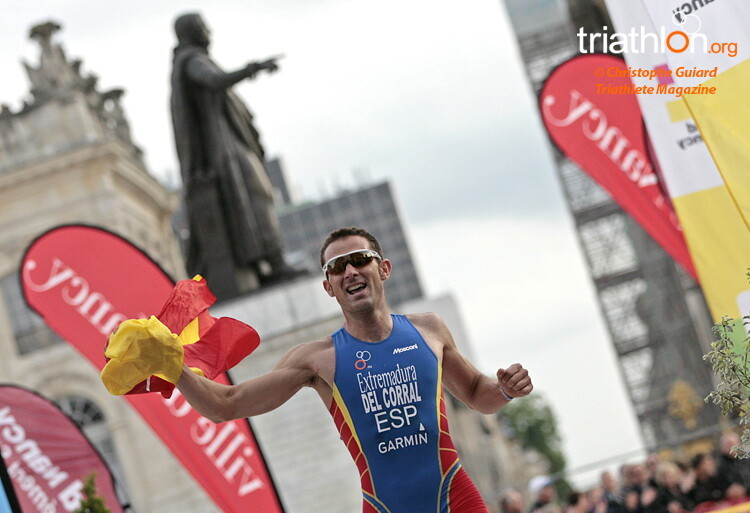 This weekend the Duathlon European Championship will be held in the Irish town of Limerick. The event will be attended by Oscar Vicente Rodríguez in the Sub23 category and Victor Manuel del Corral in the Elite category.
In the 2010 Duathlon World Cup, Oscar Vicente achieved a third position in his category, Sub23. The last international event he has attended this year was the Triathlon European Cup, which was held in the Portuguese town of Quarteira.
Victor Manuel del Corral in his latest results of 2010 has the fourth position in the Elite category in the Duathlon World Cup and two second positions in the European Duathlon and Duathlon Cros Championships
The test will have a circuit of 10 km of running on foot, 40 km by bike and to finish 5 km on foot, which will begin at 9 in the morning with the Age Groups Test and at 13:00 p.m. will be the test Elite, Limerick local time.
More information about the test:
http://www.europeanduathlonchampionships.com