The European Triathlon Championship in Valencia will be held in September.
The Valencia Triathlon is held again in its usual month.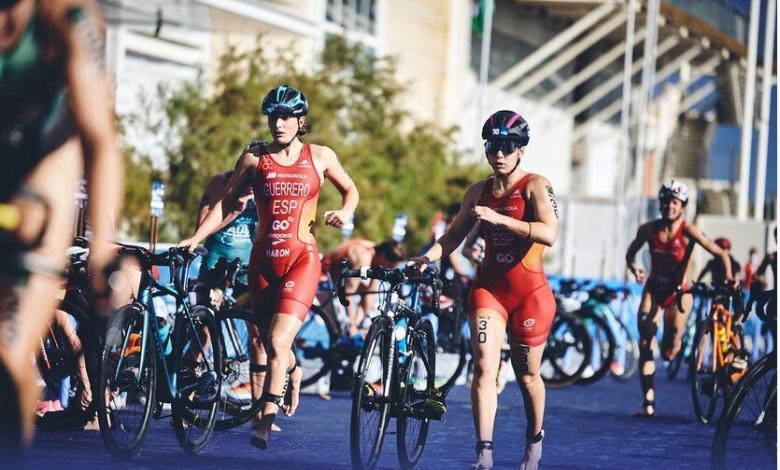 The last weekend of September has finally been the date chosen for the celebration of the Elite Triathlon European Championship, paratriathlon y age groups,.
In addition to the Championship there will be a popular competition that will be within the circuit Mediterranean Triathlon 2021
September 25 and 26 will be the weekend chosen for the celebration of the highest continental competition.
The elite men's and women's event will be held in Olympic distance and the paratriathlon in sprint distance, as has become customary.
The federated Spanish triathletes may participate in the European Triathlon Championship by Age Groups both in Olympic distance as in sprint distance.
All competitions will have their nerve center in the Marina of Valencia, and they will go through some of the main avenues of the city's seafront.
The provisional program of the international competitions of the European Championship is the dispute of the Sprint, Para-Triathlon and Elite Age Group races on Saturday; and the Age Group competitions in Olympic distance, on Sunday.
The popular will also be able to participate
In addition, throughout the weekend the popular athletes who decide to participate and even start in the world of triathlon in Valencia They will be able to do it in an incomparable environment.
For them there will be competitions of three different distances, superspirnt, sprint y Olympic, thus allowing people of all levels to participate.
One more year this test will be scored for the Mediterranean Triathlon circuit 2021, which will have offices in Castellón, Alicante and Valencia.