The party begins in Hyde Park with the Aquathlon World Championship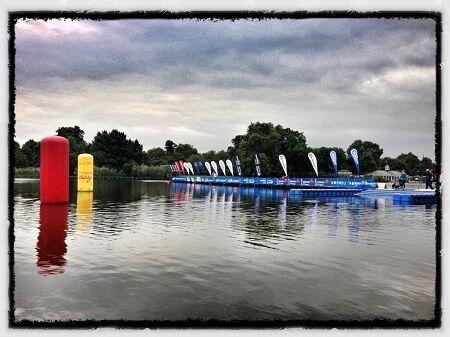 The aquathlon is the opening test of the grand final of the World Series in London
This Wednesday 11 of September the Hyde Park London Park will house the 2013 World Aquathlon Championships. Spain will be widely represented in this exciting event, which will start from the 10: 00 (Spanish peninsular time).
Athletes will have to swim 1km followed by two laps of running on a 2,5km circuit.
In the tests of Age groups we will have Quim Sánchez and Pedro Zambrano in GG.EE. 25-29; Albert Alayon in GG.EE. 30-34; Mateo Pesquer in GG.EE.35-39; and Antoni Vila in GG.EE. 45-49. For its part, the young Uxue Berruete will compete in the junior category.
In turn, in the Paralympic aquatlon We will enjoy the Galician Susana Rodríguez in TRI-6b. In male TRI-2 will participate Ricardo Marín and Daniel Rodríguez. While Valeriano Moreno and Miguel A. Úbeda will take the exit in TRI-5 and in TRI-6b we will have Daniel Llambrich.
Lists of departure:
http://www.triathlon.org/events/start_lists/2013_london_itu_aquathlon_world_championships