The IRONMAN Women's European Championship will be held in Finland
It will be the first time that Finland has hosted a championship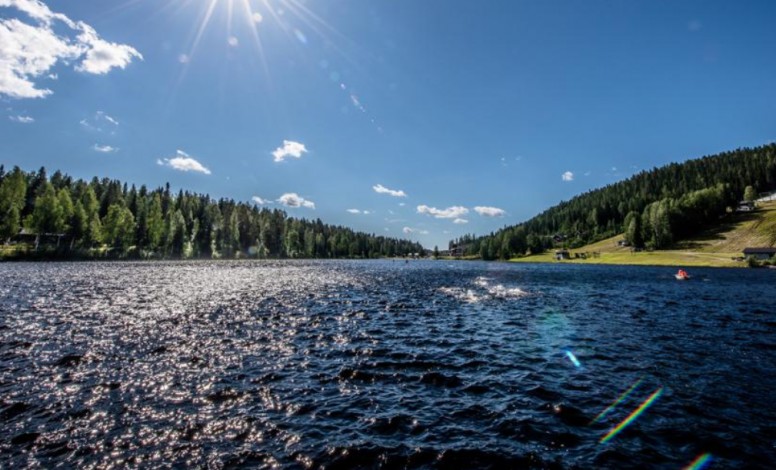 IRONMAN Europe today announced that the European Championship IRONMAN, for the professional female category, will be held in the IRONMAN Finland Kuopio-Tahko next August 14, 2021.
The professional men's category and the rest of the categories in Age Groups will be cited at the Mainova IRONMAN European Championship in Frankfurt to be held on August 15, 2021.
Both events will be broadcast around the world through the IRONMAN NOW channel on the Facebook Watch platform. Furthermore, the IRONMAN European Championship in Frankfurt will also be covered by German television.
Following the success of the Women for Tri race for Europe, Middle East and Africa in 2019 at IRONMAN Copenhagen, whose winner was the reigning world champion Anne Haug, professional women will come together in the largest competition on the continent in Finland, to get the title.
It will be the first time that Finland has hosted an IRONMAN championship before the IRONMAN World Championship 70.3 in 2023. The two-day event will take place in Lahti between August 26-27, 2023.