The European Triathlon Championship will finally be held in Estonia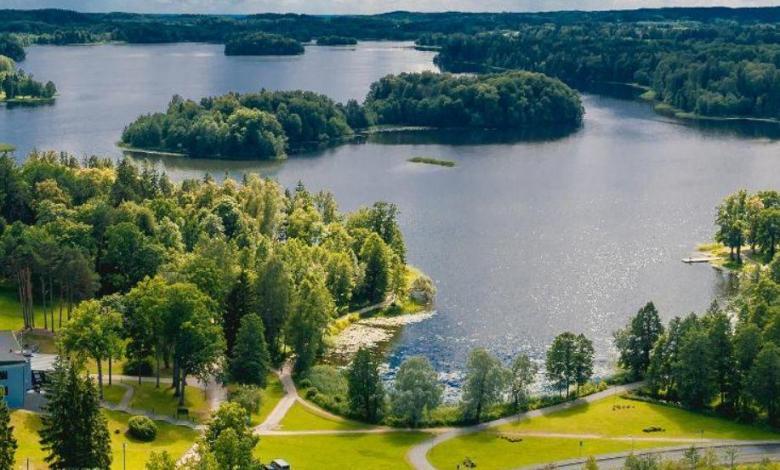 The ETU has announced that the Triathlon European Championship en Olympic distance It will be held as scheduled in Tartu (Estonia) between August 27 and 30, 2020.
After the Sprint Distance Championship of Malmo (Sweden) had to be canceled, this is great news for the European triathlon that will have its European championship.
These will be the competitions to be played
Elite Standard Distance Triathlon
Age group standard distance triathlon,
Junior sprint distance triathlon
European Junior and Elite Mixed Relay Triathlon Championship.
The event will also host the Annual General Assembly on August 27, so we look forward to welcoming all European FNs to Tartu.
Further information: https://www.triathlon.org/events/event/2020_tartu_etu_triathlon_european_championships