The XTERRA World Championship will not be held in Hawaii
For the first time in 25 years, the XTERRA World Championship will not be held in Maui, Hawaii.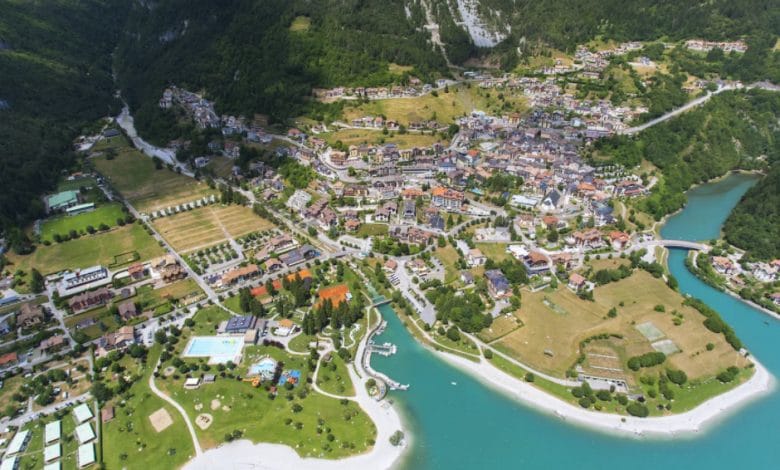 For the first time in 25 years, the XTERRA World Championship will not be held in Maui (Hawaii)
The venue chosen for the test has been that of Trentino in Italy, uOne of the best on the circuit.
Although several factors were considered, the athlete accessibility and carbon footprint They played a key role in the decision.
It has also been announced that this championship it will be moving headquarters every 2 or 3 years.
In the second edition there is no doubt that Trentino will offer one of the most exciting World Championships to date, as the best of the best square off in a race that's as exciting as it is challenging.
A new era for the XTERRA World Championship
Starting in 2022, the XTERR World ChampionshipA will move to a new equally attractive destination every 2-3 years, allowing multiple countries to create a lasting legacy and help build a larger and more diverse XTERRA community united by a passion for outdoor adventure.
Discussing the decision, JD Cousens, Vice President of Operations and Marketing at XTERRA, explained: "When the coronavirus pandemic made international travel difficult, it gave us an opportunity to reflect on the XTERRA brand and consider the most responsible way forward.
After considering many important aspects, in particular our carbon footprint and athlete accessibility, it made sense to move the XTERRA World Championships out of Maui for the time being.
We also have a very large community in Europe and we want to give back to everyone who has supported us over the years by making it more accessible and affordable for athletes and their families."
"Maui will always be our birthplace, and we will be back, it's in our DNA. So it's certainly not goodbye, it's see you soon.
We cannot thank our Maui hosts, partners, crew and athletes enough for the support you have shown us over the years, it has been invaluable. The memories that have been made will last forever and we are looking forward to meeting again.«.