The IRONMAN World Championship may not be held in Kona (Hawaii)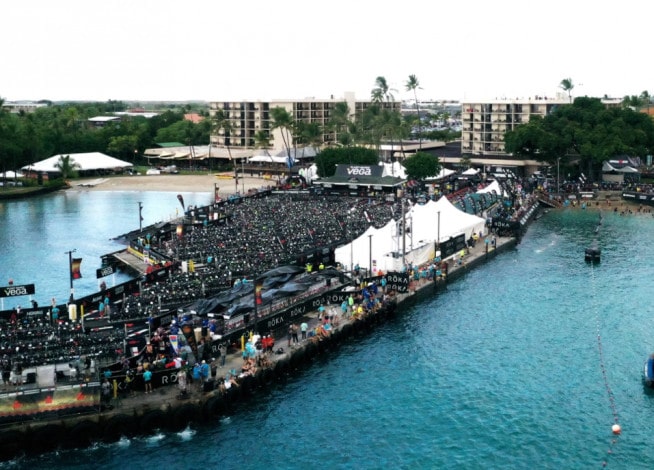 As reported by Triathlon Magazine the CEO IRONMAN Andrew Messick commented at the 70.3 World Championship press conference that the IRONMAN World Cup may not be held in Kona, Hawaii in the next edition
While discussing the challenges the company has had around IM Hawaii in the COVID-19 pandemic, Messick comments: "We are exploring all options. That includes potentially taking away the race from Kona.
Last year, Ironman announced that it would postpone Kona until February 2021, then had to postpone it until October and then August, announcing that this year's race would be held in February 2022 due to an increase in cases on the island.
Due to this uncertainty, Ironman is «exploring all options«, Ranging from moving the World Championships to 2022 (which he has done) to moving the event to a new location.
The Ironman World Championship was first held in Honolulu in 1978 and moved to Kona in 1981, where it has been ever since.