Triathlon News
The Ibiza Multisport World Championship will be held in 2023
Those in Almere and Townsville have also been postponed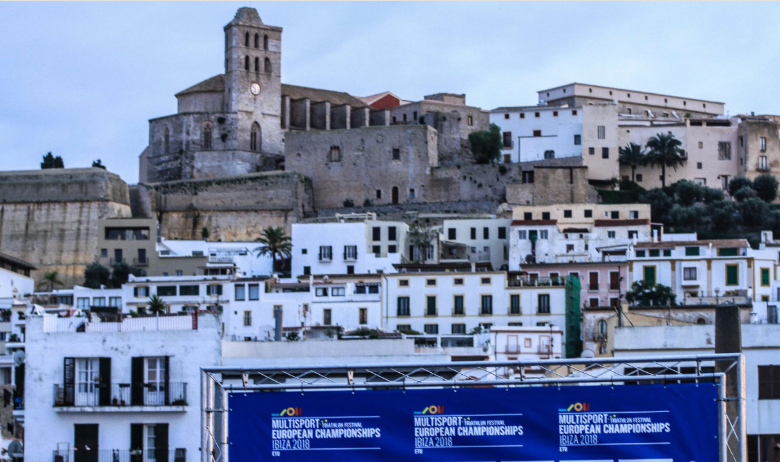 The ITU Executive Committee at its last meeting last week has decided postpone the next Multisport World Championships.
Thus, Almere (The Netherlands) that would host this year's World Cup from September 4 to 13 will take place in 2021, with dates to be confirmed soon; the Multisport World Championship to be held in Townsville (Australia) moves to 2022, and that of Ibiza to 2023.
The ITU, through a communication who has gone public, thanks the three organizing committees and their respective National Federations and local governments for their flexibility and willingness to accommodate the new dates, in order to minimize the impact that the current pandemic will have in the short and medium term.
"It was not an easy decision for any of us, but considering the situation of athletes around the world, many of them with insufficient access to training due to confinement and with travel restrictions that still apply to many countries, we agreed that the best option for everyone was to move the events for a whole year, "explained the ITU president and IOC member, Marisol Casado.
For his part, the president of the Spanish Triathlon Federation stressed that «the Federation and the Consell de Ibiza, in these times of global difficulty that we are experiencing, we advocate solidarity and commitment between people and organizers to seek a common good in our sport
. And for this reason it was necessary to tackle a readjustment of the competition calendars and move the Multisport World Championship in Ibiza to 2023.
With this new situation we want to show the effort and commitment that we are all making to ensure that the development of triathlon and its competitions are of the highest level, and in coordination with the other organizers and for a common good, which are athletes.
Vicente Marí, president of the Consell de Ibiza, also commented that "we believe that Ibiza is a safe destination, and this is how we have been transmitting it for some time by the Consell d'Eivissa, however we understand that a celebration of the height of this world championship deserves Being an authentic celebration of sport, for which we understand that it is worth waiting another year if with this we ensure that all the countries participating in an event of this nature have been able to recover socially, emotionally and, above all, healthily ".
More information: https://triatlon.org/