Triathlon Campus in the Pyrenees (July 31 - August 6)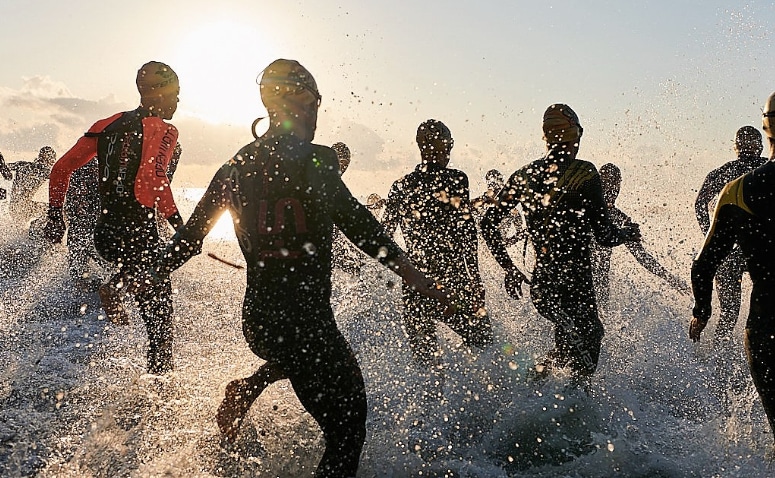 The first week of August will be celebrated III TRI-CAMPUS PYRENEES, at Campus Cerdanya de Puigcerda. It is a Triathlon Campus organized by Optimal Endurance Training and aimed at all those who want to spend a triathletic vacation in a privileged natural environment for the practice of Triathlon. Suitable for triathletes of all levels. The objective is to learn to train the different disciplines of triathlon through talks, personal tutorials and technique trainings led by Carlos Martin Caro, Technical Director of OET, Senior Triathlon Trainer and INEF Graduate. This year, special Cycling with the collaboration of BKOOL, but without neglecting swimming and running.
Price: 600€ - Full board.
Limited.
Registration deadline: July 15.
You have to be federated. Companions: € 350. Further information:
http://www.optimalendurancetraining.com/
In parallel, the European Sports Club organizes a Sports Campus for Children and Youth from 7 years old. They will have activities similar to those of the adults and others adapted to children: athletics, mountain bike routes, swimming, health theory, nutrition and other recreational activities. Price: € 600 full board.