Join the Telegram channel of Triathlon News
Fast, free and that allows you to be informed of all the TRIATHLON news From your mobile!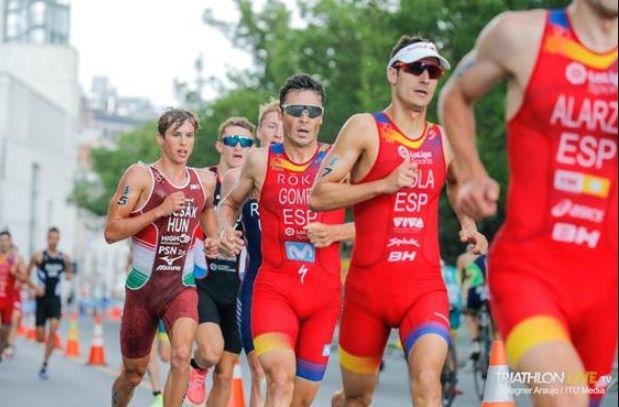 From Triathlon News we encourage you to join this channel of Telegram, a source of immediate information to keep up to date with all the news about triathlon
Thanks to Telegram you can know immediately all the news. It is installed quickly and very easily and allows you to be informed in real time and for free
You will also be informed about our articles of material, test, training, physiotherapy , nutrition…
It's very simple.In less than 1 minute you will have it ready!
Download and install the Telegram application on your device ('smartphone' or 'tablet') through the Play Store (Android) or the App Store (iOS).
Steps to install it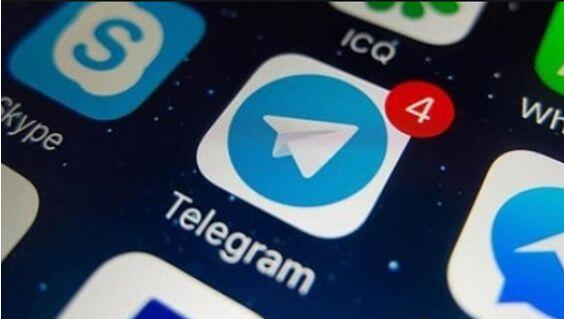 Open the app.
Enter the mobile number.
Please confirm this number.
Enter the numeric code that you have received in an SMS.
Enter this link and join our channel https://t.me/triatlonnoticia
You are ready to find out all the Triathlon news
Very simple to use, very similar to WhatsApp
Its use is very simple, similar to WhatApp but with some extra benefits that it entails.
Being an application that keeps the privacy of your mobile number, it allows you to decide to join a group according to your interests without having to request a prior authorization, safeguarding your identity and your data.
We will wait for you! download the application now and be part of our TELEGRAM channel