Triathlon News
The 2020 Mediterranean Triathlon Circuit is canceled
The situation caused by the Covid19 crisis does not guarantee the possibility of holding the competitions that make it up under the conditions that the brand governs.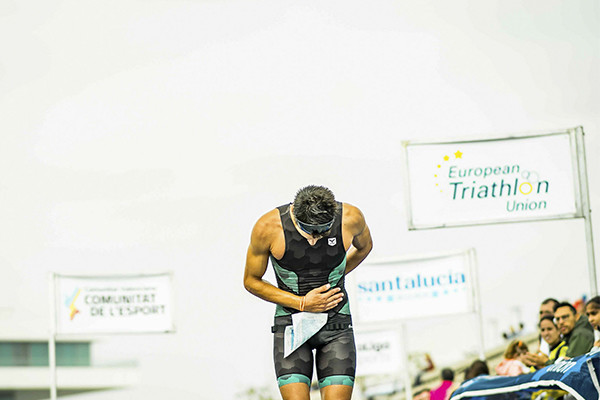 The Organizing Committee of Mediterranean Triathlon, after meeting with all the agents that comprise it, he has decided to suspend the 4th edition of the circuit that will return next year 2021.
The reasons argued have to do with the need to ensure a 100% secure environment, both for the test participants and for the Organization's staff, volunteers and the attending public.
The Mediterranean Triathlon circuit is made up of 3 major triathlon competitions disputed in the Valencian Community: Valencia, Castellón y Alicante.
About 6.000 triathletes participate in the test
The 3 widely recognized events in the triathlon world bring together around 6.000 triathletes. Therefore massive tests that offer different modalities and possibilities for disparate profiles of athletes.
In this sense, the insecurity of the situation makes us even more cautious, because despite not knowing 100% the restrictions that we will live in the second part of the year, it is true that the possibility of adding large groups of public in a competition Sports is going to be an unlikely reality.
So ensuring safety, take care of everyone's health and avoid setbacks in this pandemic, after the confinement experienced, are main priorities of the Organizing Committee of the Mediterranean Triathlon.
Full refund to all registered
As the Organizing Committee indicated in the communiqué of last March, after the postponement of MTRI Valencia 2020 100% refund is part of the commitment of care and attention to the triathlete that the Organization has been considering since the beginning of the pandemic.
Those registered for the Mediterranean Triathlon 2020 will receive their registration in full. On the part of the triathletes it will not be necessary to carry out any procedure.
As usual, the Organization maintains the social networks of the test and the email info@mediterraneatriatlon.com active 24 hours to answer questions to the participants.
From the Organization we thank for the support received until the last moment. We will return in 2021 with more desire than ever to offer the best triathlon circuit in the Valencian Community.