The Ocean Lava Lanzarote Triathlon is canceled
The test was scheduled for next October 24 with the epicenter in the municipality of Tías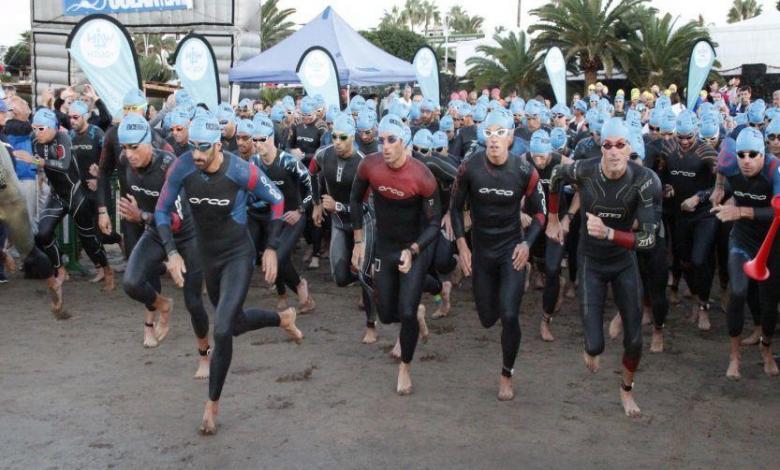 The eleventh edition of Ocean Lava Lanzarote Triathlon, scheduled for October 24, has finally had to be canceled due to current health situation that lives in the Canary Islands.
It has not been an easy decision for the organizers of a test that has been consolidated in the sports calendar of the island of Lanzarote, But right now the safety and health of all is paramount.
Over the last few weeks work has been done on the necessary health protocols for a sporting event of these characteristics and always in accordance with the measures established by the Spanish Triathlon Federation.
Formulas have been sought for the event to start on October 24 and relive the true triathlon party.
Finally, the organizers of the Ocean Lava Lanzarote Triathlon and the authorities that participate in the development of the event, have determined the suspension of the eleventh edition as the ideal circumstances for its celebration do not exist.
The most important thing today is to continue taking measures to fight a pandemic that has disrupted plans worldwide.