The marathon of Rome canceled
The test has been suspended because of the coronavirus emergency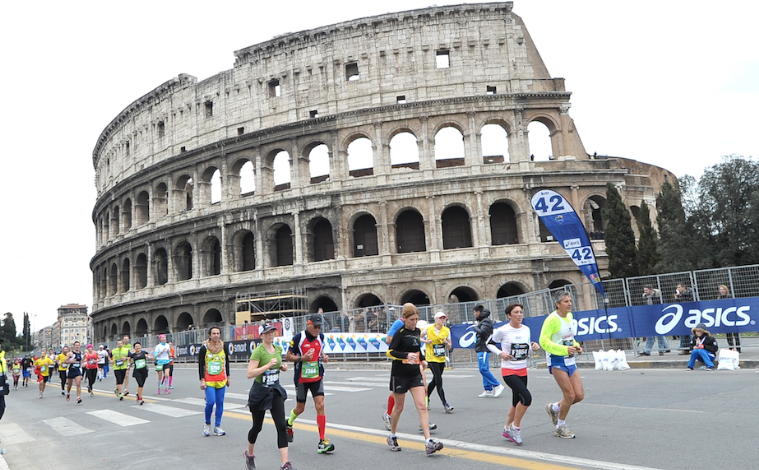 As reported the vanguard, Marathon of Rome, initially scheduled for March 29, has been discontinued today Thursday because of the emergency by the coronavirus
Today it has already caused more than one hundred deaths and more than 3.000 infected in Italy.
This is the release of the organization:
«This is the message we would never have wanted to write, but unfortunately, as a result of the health emergency and in accordance with what was established by the decree of the Council of Ministers on March 4, the Acea Run Rome The Marathon on March 29 has been canceled.",
LHealth is a right that cannot be compromised»And promised to« multiply efforts and enthusiasm »for the 2021 edition, in which the winners will be awarded with two medals.
«Acea Run Rome The Marathon will win the winners with two medals: the one of 2020 as a symbol of resistance and the one of 2021 as a metaphor for the double victory»,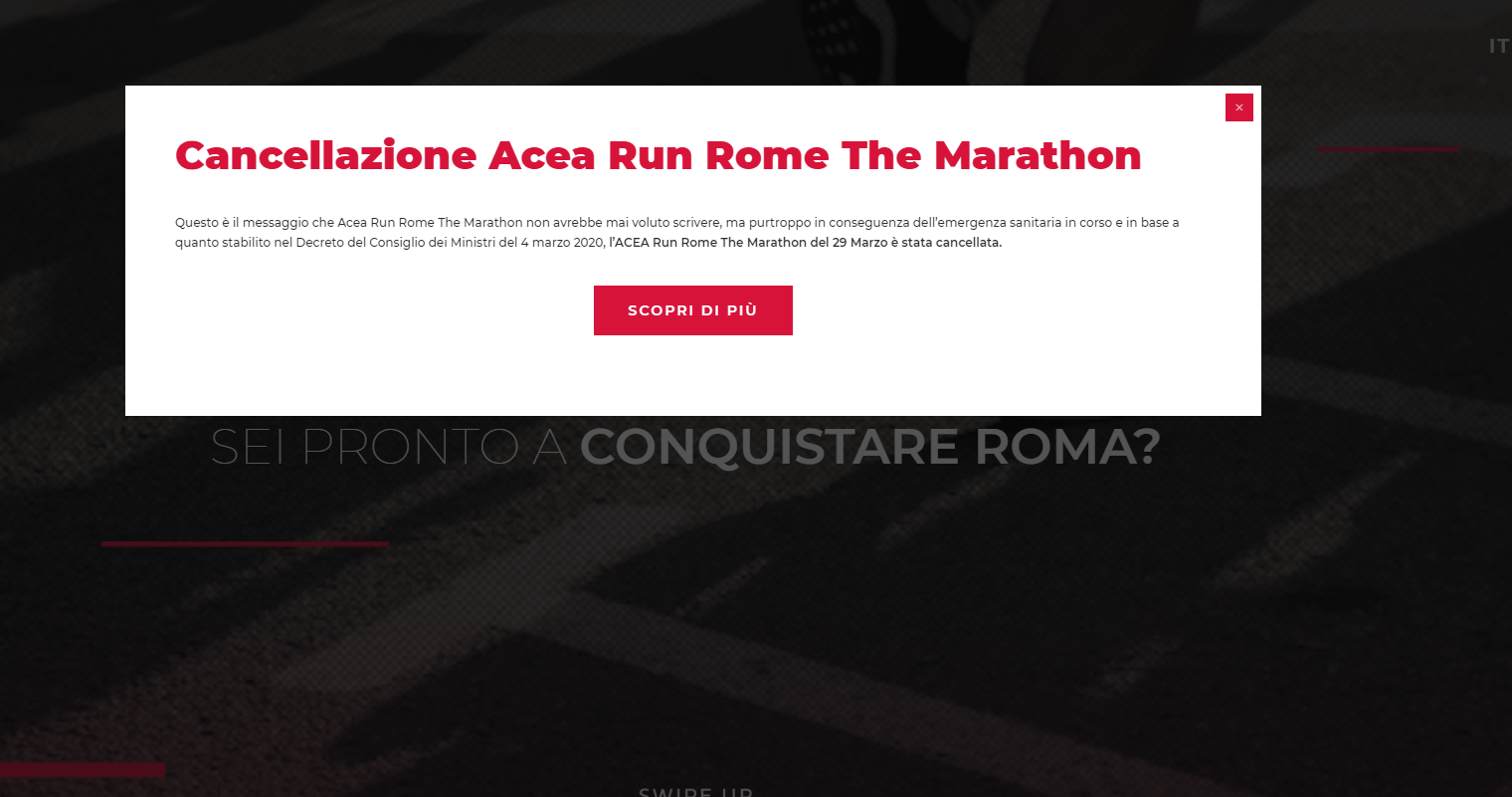 The Italian government cancels all sporting events
Yesterday, the Italian government announced the suspension of any sporting event in the areas most affected by the epidemic.
In addition to this marathon, 3 classic cyclists have been suspended Milan-San Remo they have suspended the Strade Bianche y Tyrrhenian-Adriatic.
The marathon of Barcelona, ​​for now, keep going
In our country, next weekend the Barcelona marathon will be played, but for now the organizers and the authorities have the celebration of the event