The Barcelona Triathlon is canceled
The evolution of the health crisis has forced to cancel the test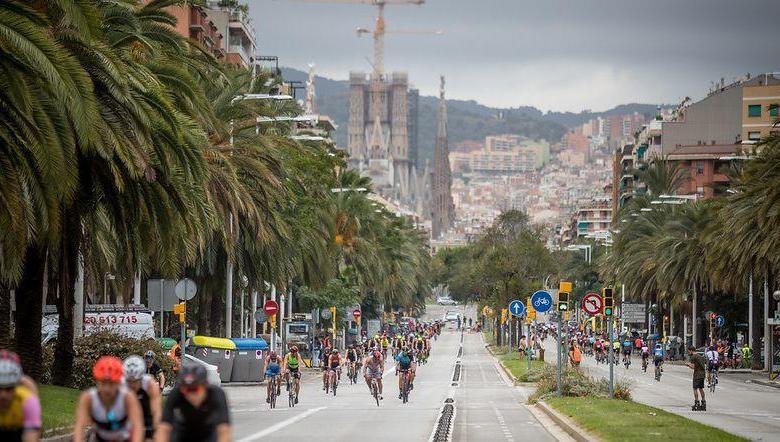 The evolution of the health crisis caused by Covid-19 has forced the cancellation of the popular test scheduled for October 4
The Barcelona Triathlon organization has sent a brief statement explaining the cancellation of the test for this 2020 due to the situation of covid-19.
This is the official statement
Barcelona Triathlon by Santander will not be held in 2020.
The Barcelona City Council, organizer of the sports event, has been forced to cancel the appointment scheduled for October 4 due to the evolution of the health crisis and the rebound in outbreaks throughout the Spanish state.
Circumstances make it impossible for the organization to guarantee the quality standards that define what is the most massive triathlon in Spain and which is distinguished by bringing together, year after year, athletes from all over the world.
This international nature of the event has been decisive when making a decision in which the safety and health of all participants has been prioritized.
The organization regrets the inconvenience that this decision causes both to athletes and to all those who are part of this sporting event.
All those who were already registered in Barcelona Triathlon by Santander will be informed, via e-mail, of all the options to manage their registration in order to minimize the inconvenience.