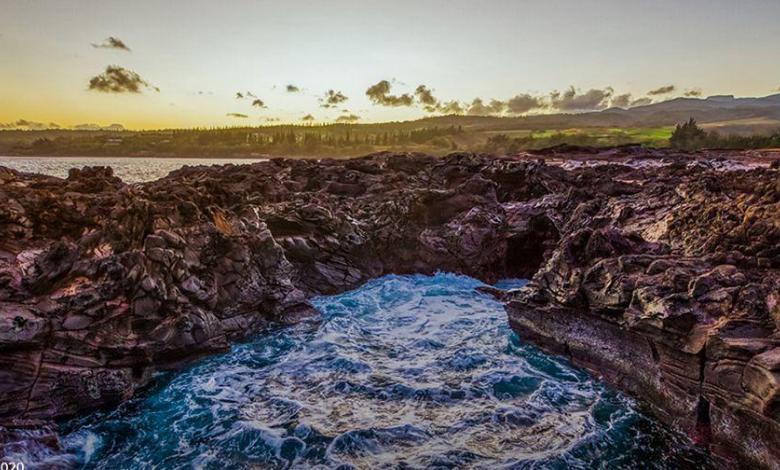 El XTERRA World Championship which was to be held on November 8 in Maui (Hawaii) has been canceled due to Covid-19
En a communication sent by the organization, they state that the safety of all participants is the most important thing and they want to guarantee their safety.
The Event Venue of the XTERRA World Tour that will continue will be qualifiers to compete in the XTERRA 2021 World Championship.
A complete list of events and their current status is available at xterraplanet.com/xterra-and-covid-19.
October 31, 2021, the date
The XTERRA World Championship is scheduled for October 31, 2021 in Kapalua, Maui
This is the message of its president Janet Clark
More information: https://www.xterraplanet.com/