Guadalajara Triathlon canceled
Its 35th edition is postponed to 2021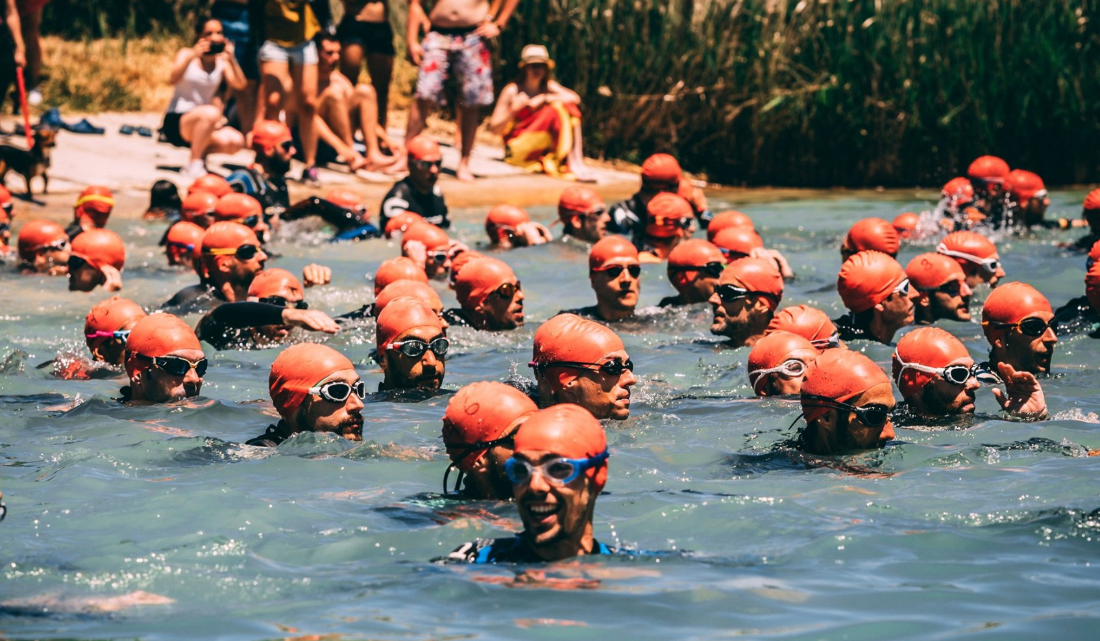 A new test has been canceled in our country, due to the coronavirus crisis, the Triathlon of Guadalajara. This year it was going to celebrate its XXXV edition.
In a statement they explained that, due to the lack of official communications de the institutions involved have decided to postpone the test until 2021
This is the full statement
Cancellation XXXV Triathlon Ciudad de Guadalajara.
Much to our regret, but considering the current situation and we understand that with a sense of responsibility, we regret to announce the cancellation of the XXXV Guadalajara City Triathlon that would be held on May 23, 2020. The organization group, after several meetings, consultations and recommendations, has decided to make this decision.
Although as of today there is no official communication from the institutions involved, the City Council, the CLM Board or the Federation that disapproves its celebration for the scheduled date, we wanted to anticipate thinking of all of you for understanding that the celebration of the test is not consistent with the current social situation.
Neither do we want to raise false expectations and that a few days after the test, from any implicated group, it can be prevented from being held.
From the organization team and together with the registration platform, a refund will be made to each of the registrants of the maximum amount, discounting the management and processing costs of the registration platform itself.
The refund will be made automatically to the same card with which you made the payment within 2 weeks, so it is not necessary to ask us for it.
We have made this decision thinking only of you, the participants. We want to thank you all for having trusted us for another year, with a very high reception.
I highly encourage those who are having a hard time these days. Take good care of yourself to continue enjoying the sport and to see us in the 2021 edition
Greetings from the organization group Triatlon Ciudad de Guadalajara.