Duathlon LD World Championship and several ITU Triathlon World Cups canceled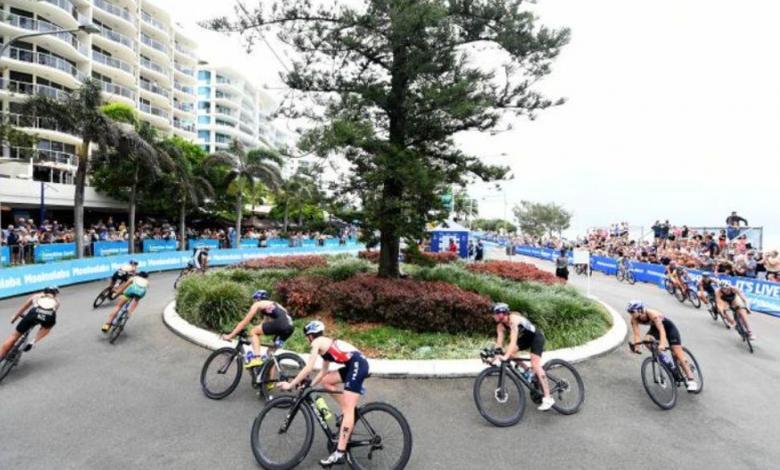 The ITU Executive Board, after a meeting held this week, has approved some changes to the calendar international announcing the cancellation of various tests and giving green light at World championship to be held at the end of the year,
For this test, the date and venue have not yet been revealed, but it will be done shortly
If the World Mixed Relay Championship which is scheduled to take place in Hamburg, from 4 to 5 September.
Switzerland, Brazil and China, the affected countries
The Long Distance Duathlon World Championship from Zofingen, the World Cups of Brasilia, Chengdu, Weihai y Wenzhouas well as the CAsian Opas Lianyungang, Dexing and Shantou.
The Executive Board analyzed the different circumstances and reports of the National Federations and the organizing committees regarding the outbreak of COVID-19, and He decided support the request of the organizers from Zofingen (SUI) to cancel the event, which was to be held on September 20.
The event, one of the classics on the calendar, will return next year to the alpine landscape of Siwss, with the Powerman Zofingen Duathlon 2021 Long Distance World Championship taking place on May 30.
The COVID-19 outbreak in Brazil has also forced the organizers of the 2020 Brasilia World Cup to cancel the event, initially planned for April but postponed in the early stages of the pandemic.
Both the organizers and the National Federation have concluded that it will not be feasible to organize the race in Brazil this year, but they will try to work on an alternative for 2021.
After Chinese government announcement that all international sporting events in the country in 2020 will be canceled, The Chinese Triathlon Federation has been forced to also announce the cancellation of all international races in the coming months.
That decision includes the Weihai Triathlon World Cup (September 12-13); Chengdu Triathlon World Cup (September 19 and 20); Wenzhou Multisport World Cup (October 17-18); Lianyungang Asian Cup (September 26); Dexing Asian Cup (10 of October) and Shantou Asian Cup (31 of October).