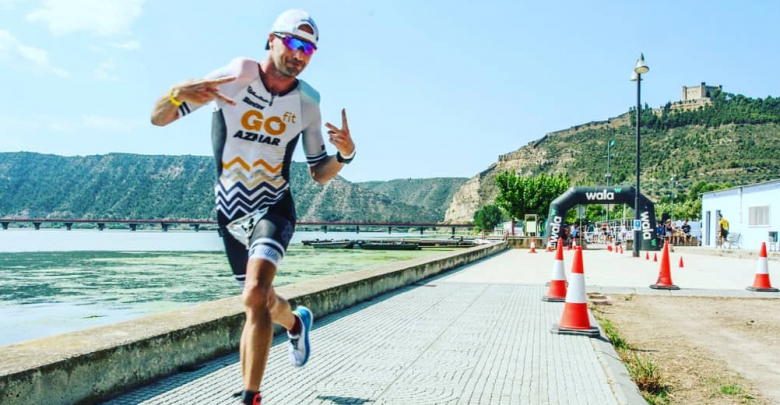 Carlos Aznar, Top 10 in the LD European Triathlon Championship
Kristian Hogenhaug and Yvonne Van Vlerken have proclaimed Champions of Europe LD in Challenge Almere
Today, a new edition of the Challenge Almere where once again the European Triathlon LD Championship has been played.
The victory in the test has been for the South African Matthew Trautman with a time of 7: 50: 15, beating the test record.
Second place Kristian Hogenhaug (7: 53: 52) has been proclaimed European Champion since he has been the first European to reach the finish line. The third place in the race has been for Tomáš Řenč (8: 00: 44)
Carlos Aznar (8: 22: 59), was our only representative in the race, has finished tenth of the general and also got his best personal mark in the distance.
In the women Yvonne Van Vlerken has achieved a new European title with a time of 8: 56: 10 followed by Lina-Kristin Schink (09: 11: 27) and for Sarissa De Vries (9: 12: 29) occupying the third final position