The Ponle Freno race will be held in virtual format
All participants will have to install the test application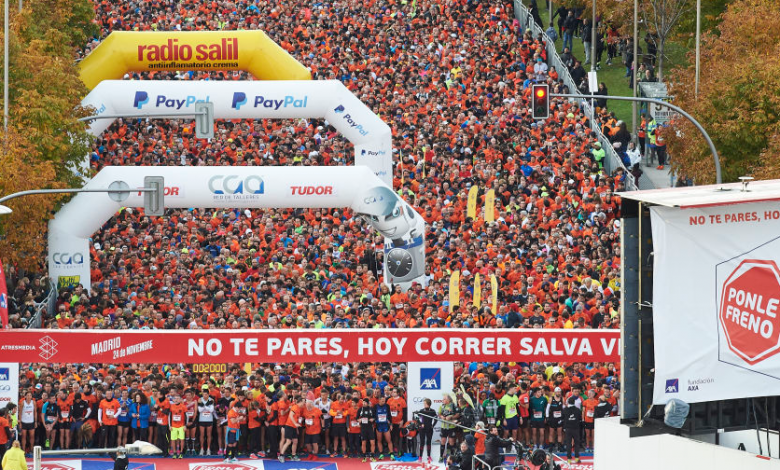 Put Brakes is the largest social action for road safety promoted by the ATRESMEDIA group, and due to the global situation of the Covid-19 Pandemic it will organize its popular race in virtual format
The collection obtained from Entries for this virtual edition will go entirely to a project in support of victims of traffic accidents,
What will the virtual race be like?
All participants will have to install the test application the APP PFV and allow geolocation and synchronization of your race data
The race will take place in 2 days
From 6:00 a.m. on Saturday, June 20 until 23:00 p.m. on Sunday, June 21 you can participate in the test
And how do I participate?
Once registered, the participant with the APP installed on the mobile will have to do the chosen distance to later upload it to the platform to validate your time.
Thus, the mobile becomes the chip of each participant.
2 Distances
The test consists of two distances 5 or 10 kilometers.
There will be one categorization and distinguishing masculine and feminine as well as by Autonomous communities.
Quick tips
Dates to carry out the race: June 20 and 21
From anywhere in Spain
You choose the route
Keep the social distance
Receive the shirt at your home
Download the App available from June 8
Registrations
As it is a solidarity test, participation is allowed by donating € 5 or doing it for free.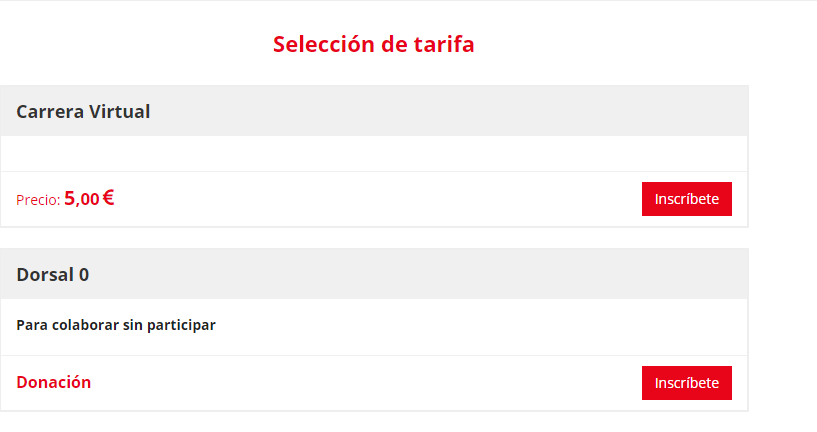 Further information: https://www.rockthesport.com/es/evento/ponle-freno-virtual-2020