Triathlon News
Catalonia makes the use of the mask mandatory Does it affect sport?
This measure has been taken due to the high rate of contagion that the community is suffering.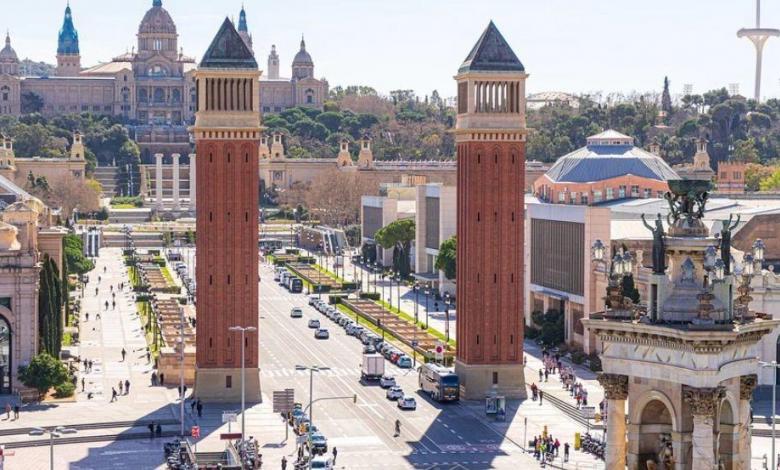 This Wednesday the Procicat (Territorial Plan of Civil Protection of Catalonia) will approve the measure to slow down the rate of coronavirus infections, which It will take effect on Thursday, July 9.
Since today all of Catalonia has given a setback in the new normal, since the use of the mask will be mandatory both indoors and outdoors.
Quim Torra has commented in the control session in the Parlamen .: » The Procicat will approve the obligatory use of the masks, without taking into account the distance, and will enter into force tomorrowto",
It will be compulsory for those over 6 years old
People over six years old must wear a mask in the public road, en spaces that are outdoors and in eclosed spaces that have a public use, with regardless of whether physical and interpersonal distance can be guaranteed.
The Govern considers it recommended that children between 2 and 5 take it.
In case of not wearing it, the sanction will be 100 euros.
How does this measure affect sports?
The new measure taken by the Generalitat with the obligatory nature of the mask seems to be that it will have certain exceptions, such as exercise high intensity and the eat o drink.
Also excluded are under two yearspeople with respiratory problems, health otherwise, or Mental illness.
So far, the mask is mandatory throughout Spain, but only in case the social distance cannot be respected.