Hundreds of athletes overflow the official website of Fuente Alamo Triathlon in the first hours of registration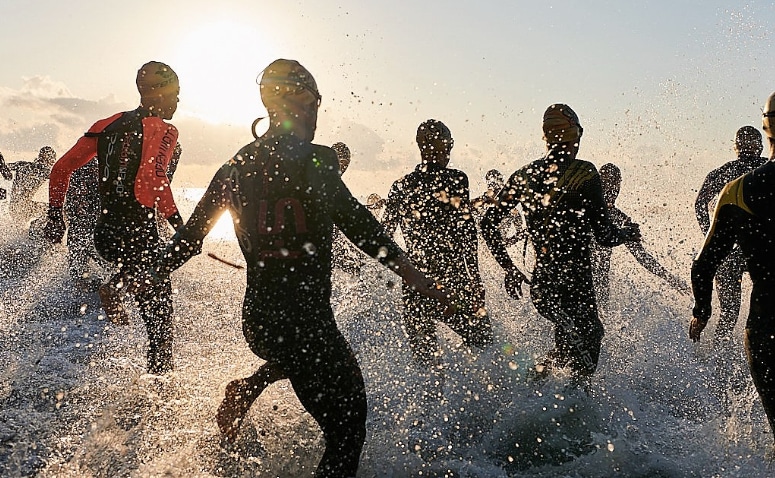 Today, starting at 9 in the morning, the registration period to participate in the XXII Villa de Fuente Álamo National Triathlon opened. In just one hour, the website (www.trifuentealamo.es) where the application for participation was formalized was overwhelmed after having reached the maximum number of athletes established and which amounts to 700 participants. Faced with this situation, the Department of Sports of the Fuente Álamo City Council, as organizer of this competition, has been forced to close the call ahead of schedule, for security reasons.
The elite test where the best national and world triathletes will meet will take place next Saturday, April 30, from the well-known Rihuete beach in Mazarrón and will end on the Gran Vía de Fuente Álamo where the trophies will be awarded.
The distance to travel in this test will be:
750 meters, in the swimming segment.
24 kilometers, in the cycling segment.
5 kilometers on foot.
The Department of Sports of this City Council will offer all participants accommodation, lunch, breakfast and dinner, as well as the necessary medical services and the possibility of making use of the sports facilities of the municipality. In addition, there will be about 200 young volunteers, residents of this municipality, who will ensure the comfort and needs of the triathletes.
Source: murcia.com