Nearly 100 Spanish triathletes at the European Cup in Melilla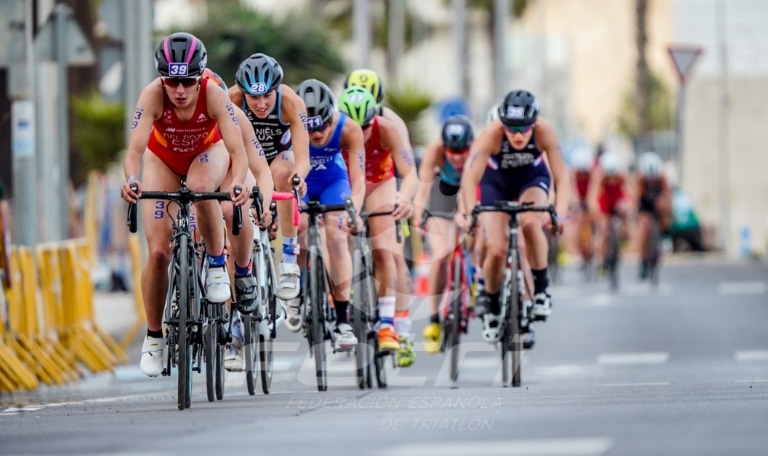 This Sunday March 19 Melilla will vibrate again with the presence of the best European triathletes with the dispute of the Triathlon European Cup.
In total, between the elite and junior races, Spain will have 94 triathletes in the competition
Schedule
The junior races will be held at 13:45 p.m. the feminine, and the 15:30 h. the masculine. The elite competitions will have a women's start at 17:15 p.m. and male at 19:XNUMX p.m.
13:45 Junior Women race
15:30 Junior Men race
17:15 Elite Women race
19:00 Elite Men race
During the morning the scoring test will be held for the National Triathlon Ranking, with departure at 10 a.m.
Registration is open until 22:17 p.m. next Friday March XNUMXth.
At 11:30 a.m. The races for minors of the circuit will begin Pho3nix Kids Triathlon Series by Javier Gómez Noya, open to participants from the Pre-Benjamín to Cadet categories.
You can check the departure list
All the information of the Melilla 2023 Triathlon European Cup can be consulted here, and that of the Junior Triathlon European Cup here.