More than 100 professionals will be the IRONMAN 70.3 Cascais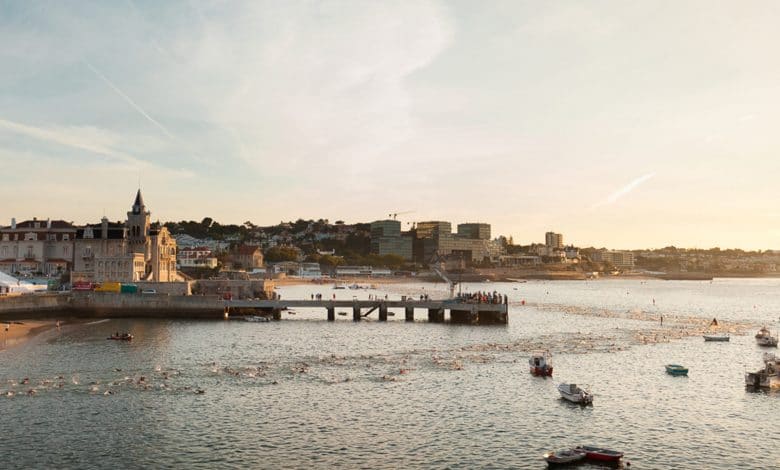 This coming October 24 will be held in Portugal, the IRONMAN 70.3 Cascais with a large influx of triathletes and professionals.
The test, where Spaniards such as Javier Gómez Noya or Fernando Alarza will return to focus the eyes on that weekend thanks to the large number of professionals who will be in the test.
They stand out among them Bart Aernouts, Filipe Azevedo, Jonathan Brownlee, Casper storner, Aaeron royle, Nikki barlet, India Lee o Lucy Hall among other participants.
As for the Spanish participation at the moment there is only one representative on the starting list, Francesc Artigues.
If you want to experience the atmosphere and enjoy the previous days at the official hotel if you stay at the Onyria Quinta da Marinha Hotel, you can live a unique experience.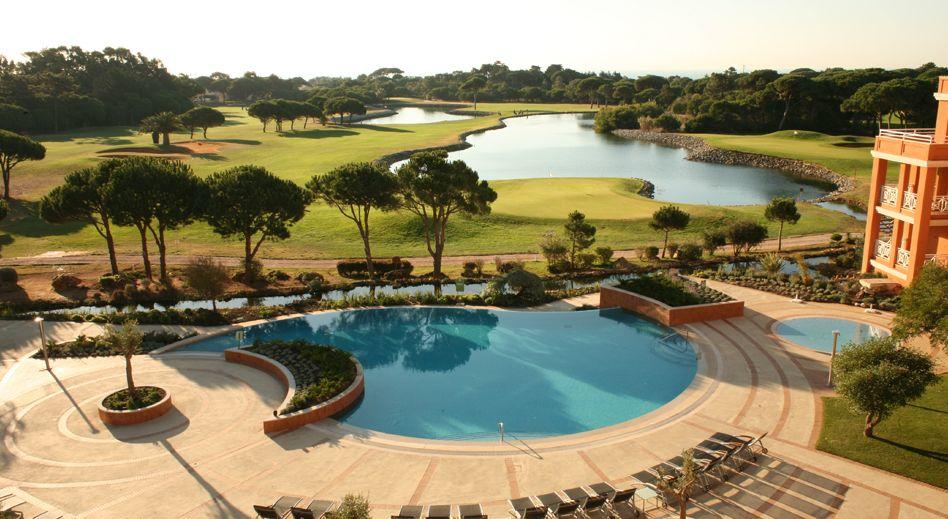 All the competition professionals stay at the hotel and you will breathe triathlon from the moment you walk through the door.
IRONMAN 70.3 Cascais 2021 professional list
PRO EVIL

BibNumber
Last Name
First Name
country representation
1
Aernouts
Bart
BEL (Belgium)
2
Azevedo
Philip
PRT (Portugal)
3
Stratmann
Jan
DEU (Germany)
4
Carnation
Mauritius
DEU (Germany)
5
Frommhold
Nils
DEU (Germany)
6
Ditlev
Magnus
DNK (Denmark)
7
Guilloux
Arnaud
FRA (France)
8
Mignon
Clement
FRA (France)
9
Brownlee
Jonathan
GBR (United Kingdom)
10
Stornes
Casper
NOR (Norway)
11
Goodwin
George
GBR (United Kingdom)
12
Davis
Thomas
GBR (United Kingdom)
13
Laidlow
Sat
FRA (France)
14
Mennesson
William
FRA (France)
15
Amorelli
Igor
BRA (Brazil)
16
Smales
Elliot
GBR (United Kingdom)
17
Toldi
Fernando
BRA (Brazil)
18
Barnaby
Gregory
ITA (Italy)
19
Royle
Aaron
AUS (Australia)
20
magnien
Dylan
FRA (France)
21
Horseau
Arthur
FRA (France)
22
Wojt
Lukasz
DEU (Germany)
23
Koutny
Philip
CHE (Switzerland)
24
Costs
Antony
FRA (France)
25
By Keyser
Christophe
BEL (Belgium)
26
Viennot
Cyril
FRA (France)
27
Monday
Will
GBR (United Kingdom)
28
Palmer
Harry
GBR (United Kingdom)
29
Scott-Farrington
James
GBR (United Kingdom)
30
Mechin
Antoine
FRA (France)
31
Günther
Fabian
DEU (Germany)
32
Koolhaas
Menno
NLD (Netherlands)
33
Artigues-Ramis
Francesc
ESP (Spain)
34
Casillas
Alberto
LTU (Lithuania)
35
Olij
Tristan
NLD (Netherlands)
36
Doree
Guillaume
FRA (France)
37
Wilkowiecki
Robert
POL (Poland)
38
Guyon
Franck
FRA (France)
39
Unger
Marc
DEU (Germany)
40
wooldridge
Joel
AUS (Australia)
41
Ferreira
John
PRT (Portugal)
42
Visti Graae
Kristoffer
DNK (Denmark)
43
Thibault-Lopez
Pacome
FRA (France)
44
van Egdom
Jorik
NLD (Netherlands)
45
Raelert
Andreas
DEU (Germany)
46
Setola
Tero
FIN (Finland)
47
lloyd
Liam
GBR (United Kingdom)
48
Huwiler
Thomas
CHE (Switzerland)
49
Margot
Arnaud
CHE (Switzerland)
50
Svensson
Jesper
SWE (Sweden)
51
Passuello
Domenico
ITA (Italy)
52
Messias Dos Santos Jr.
Manoel
BRA (Brazil)
53
Colucci
Reinaldo
BRA (Brazil)
54
Krueger
Andy
USA
55
Terrier
Vincent
FRA (France)
56
Dahl thomsen
Tobias
DNK (Denmark)
57
Hansen
Adam
AUS (Australia)
58
Gundersen
Jørgen
NOR (Norway)
59
Halliwell
Board
GBR (United Kingdom)

PRO FEMALES

65
Bartlett
Nikki
GBR (United Kingdom)
66
Lee
India
GBR (United Kingdom)
67
Genet
Manon
FRA (France)
68
Morrison
Kimberley
GBR (United Kingdom)
69
Derron
Julie
CHE (Switzerland)
70
Watkinson
Annah
ZAF (South Africa)
71
Derron
Nina
CHE (Switzerland)
72
Collonge
Jeanne
FRA (France)
73
Hall
Lucy
GBR (United Kingdom)
74
kumhofer
Simone
AUT (Austria)
75
Tondeur
Alexandra
BEL (Belgium)
77
Bailly
Alexia
FRA (France)
78
Gerß
Lisa
DEU (Germany)
79
Tham's
Line
DNK (Denmark)
80
Fisherman
Els
NLD (Netherlands)
81
Duke
Dimity-Lee
AUS (Australia)
82
Pohjalainen
Thiina
FIN (Finland)
83
Higgins
Brittany
USA
84
Walter
Verena
DEU (Germany)
85
Fanoy
Leanne
ARE (United Arab Emirates)
86
Vilaca
Edge
PRT (Portugal)
87
Colledge
Flora
GBR (United Kingdom)