Triathlon News
Cesc Godoy and Helene Alberdi Champions of Spain LD
The test consisted of 3 km of swimming, 120 km of cycling and 30 km of running on foot.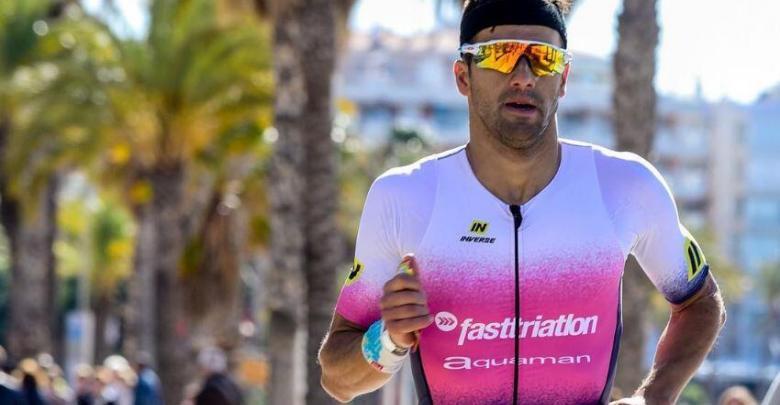 Today was held in Salamanca, the Spanish Triathlon LD Championship, within the dispute of Triathlon MD Salamanca, where in total they have participated near 1.000 triateltas.
The swimming has been done in the river Tormes, in a stretch without major currents in two laps of 1,5 km each to formalize the 3.000 meters by swimming. Afterwards, the triathletes faced 120 kilometers, in three laps of 40 kilometers each. To finish, just over 30 miles of running on the banks of the river, reaching the island of Soto in Santa Marta de Tormes, making three laps of 10 kilometers each, again, without a great demand.
The victory in the men's category has been for Cesc Godoy with a time of 6: 02: 27 followed by Ander Okamina (6: 08: 40) and for Kristian Quitans (6: 12: 09) occupying the third final position
In the women's category victory has been for Helene Alberdi with a time of 7: 00: 17 followed in second position by Ana Filip (7: 22: 47) and for Alba Reguillo (7: 28: 32) occupying the third final position
In the medium distance test the winners were for Javier Pérez and Ana Belen Maruny.