Challenge Daytona and Miami change names and leave Challenge Family
Challenge North America is renamed Clash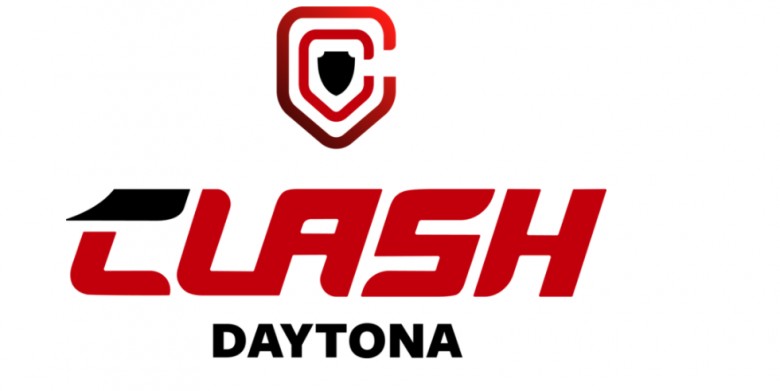 Two of the most important tests that have been held in the last year in the United States the Challenge Daytona y Challenge Miamii have announced that they are leaving Challenge Family and will be renamed Clash.
Organizers have changed the name of Challenge North America to Clash, a new company that will offer professional careers and sports festivals for age groups
This year, the company will present clash daytona formerly known as Challenge Daytona, which will run from December 3-5
In 2022, the company will host the ClashMiami at Homestead-Miami Speedway (March 11-13) and will add two new events: Clash Watkins Glen (8 to 10 of July) and Clash atlanta (from 12 to November 13).
Although the tests will no longer be under Challenge Family, they will continue to be qualifiers for The Championship and will also be part of the Challenge-Family Bonus group for professionals.
More information is available at clash-usa.com