Challenge Family lands in Russia
It will be disputed over medium distance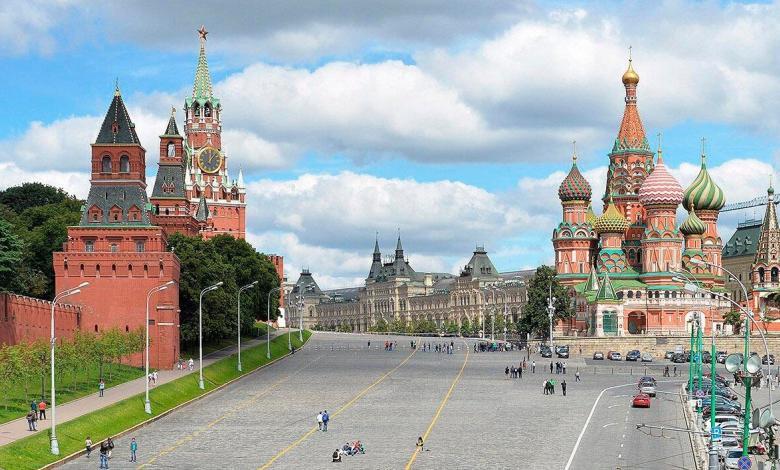 This new competition expects to have about 5.500 participants, 100.000 spectators and will be held over medium distance.
CHALLENGE MOSCOW is the latest addition to the CHALLENGE FAMILY racing calendar.
This race, which will take athletes to the most famous places in the city, will take place on 18 de julio de 2021. «COrrer in a beautiful city like Moscow is definitely a bucket list thing for many people ».
This is the first time in the history of CHALLENGE FAMILY will have a test in Russia.
The tour will take you through the city center and through emblematic places such as the Red Square, el Kremlin, Moscow river, the Olympic facilities on the Grebnoy Canal and Gorky Park.
"The whole race will take place in the center of the city of Moscow. This it is a unique opportunity to see our beautiful city while swimming, cycling and running.
Athletes and spectators will enjoy a grand concert by Russian musicians, an award ceremony and fireworks over the Moskva River ", Comments Elena Krivenkova, Head of the Organizing Committee of CHALLENGE MOSCOW in the official statement.
Visit the CHALLENGE MOSCOW website